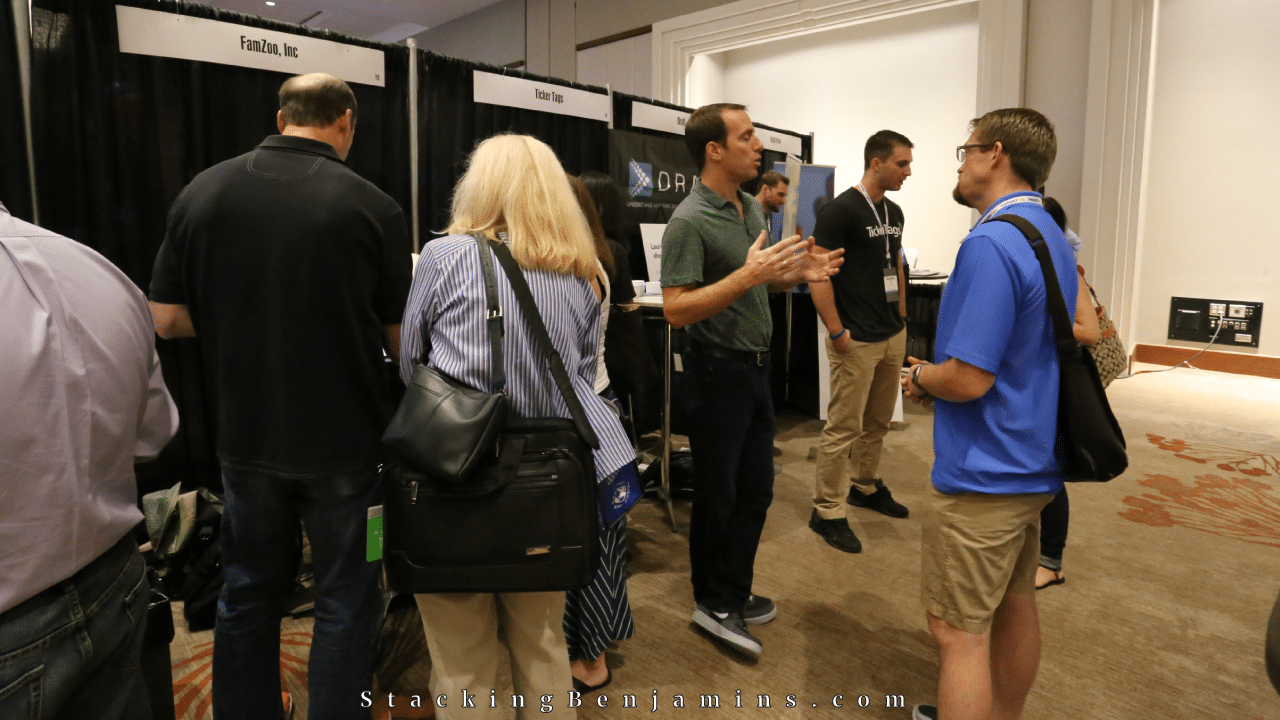 We're coming to you live this week from #FinCon15!
It's our annual podcast live from the FinCon stage. This year, two bloggers compete for a HUGE prize by taking part in our version of the 1970's game show, The Match Game. Just like in the game show, we have a celebrity panel AND a special guest announcer.
Thanks to MagnifyMoney.com and SoFi for sponsoring our show. Looking for better ways to decide which financial products are best? MagnifyMoney is your first stop, and while you're there, you'll notice that SoFi appears at the top of each list when it comes to lending products.
Of course we have lots more, so come on in! Subscribe to the show below:

Show Notes:
<> Open

From student loans to personal loans and mortgages, lower your interest rate with a strategy involving SoFi. You need a good credit score to qualify.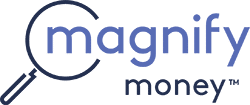 Compare checking, savings, credit cards, and loans before switching. Magnify Money makes it super easy to compare, switch and save.
<>LIVE From FinCon15
Our Contestants:
Jessica Garbarino – EverySingleDollar.com
Crystal Hammond – SophisticatedSpender.com
Our Celebrity Panel:
Luke Landes – plutusfoundation.org
J. Money – BudgetsAreSexy.com
Paula Pant – AffordAnything.com
Our Awesome Announcer:
Will Sisk – AffordAnything.com
✕
Join 9K+ Stackers improving their money savvy.