You're In!
Mom has reserved your place to join us at our YouTube live event, The STACK. CLICK HERE to add the event to your calendar so you don't double book yourself.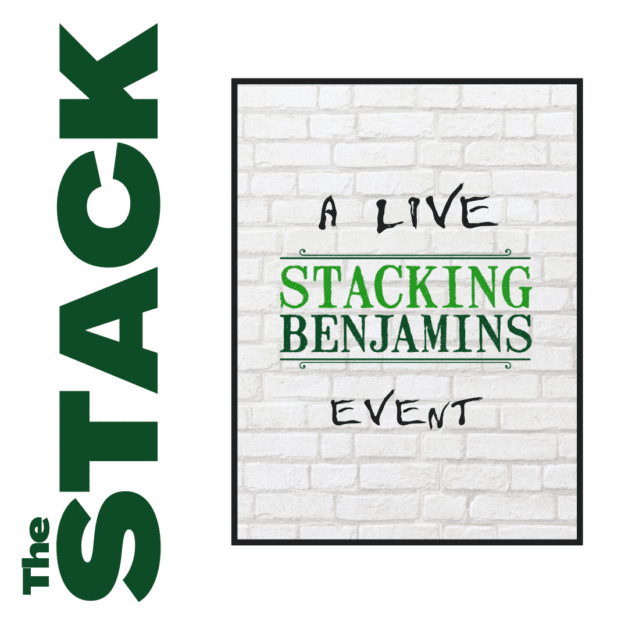 We'll send reminder emails with a few more details about the event and the link to join when we go live. If you're an overachiever, feel free to head over to our YouTube channel to subscribe ahead of time. Don't forget to hit the bell to receive notifications for when we go live.
Our live events are honestly quite a party. We'll have a very lively live chat running so feel free to dive in with your questions or comments in the chat window during the event for a chance to be highlighted on screen! So get the babysitter, grab some dinner, and be ready for some fun!
We've got room for more!
If you know someone who would love to learn about these topics too, grab THIS LINK and invite them to the party. Because mom says everything is better when you share, right?
We're excited to see you there!
✕
Join 9K+ Stackers improving their money savvy.