On today's show, we'll cover all the (once) great financial strategies that have floated around the financial community. What outdated rules-of-thumb are you holding? We'll talk about which financial rules you should probably chuck out the window, and which ones still hold some water in today's world. Joining us on today's roundtable is Sophia Bera (Gen Y Planning), Paula Pant (Afford Anything), and from our very own podcast, OG.
Halfway through the show we'll take small break for our Friday Fintech segment, which today we're renaming "Friday HealthTech." Joe and OG sit down with Angelo Poli, the founder of personal lifestyle and weight loss company, MetPro. How do you get yourself in shape? Buy health and sell bad habits.
And during our Magnify Money Call, our contributors will take a walk down memory lane to answer Rob's question. Rob's a high school teacher with the opportunity to pass on good financial knowledge to his senior class. He'd like some advice on what knowledge we would've wanted before we started our life journey.

As always, of course, we'll still save some time for Doug's trivia.
Thanks to Skillshare for supporting Stacking Benjamins. Get TWO months of courses for free at Skillshare.com/SB.


Show Notes:
Open

Skillshare
Thanks to Skillshare for supporting Stacking Benjamins. Get TWO months of courses for free at Skillshare.com/SB.
<> Headlines
Our Contributors
Sophia Bera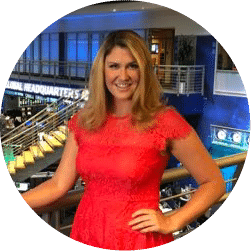 You can get more from Sophia at her site: GenYPlanning.com
Paula Pant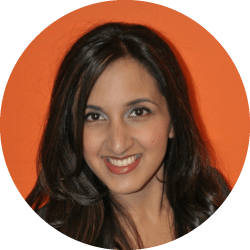 Check Out Paula's site and amazing podcast: AffordAnything.com
Follow Paula on Twitter: @AffordAnything
OG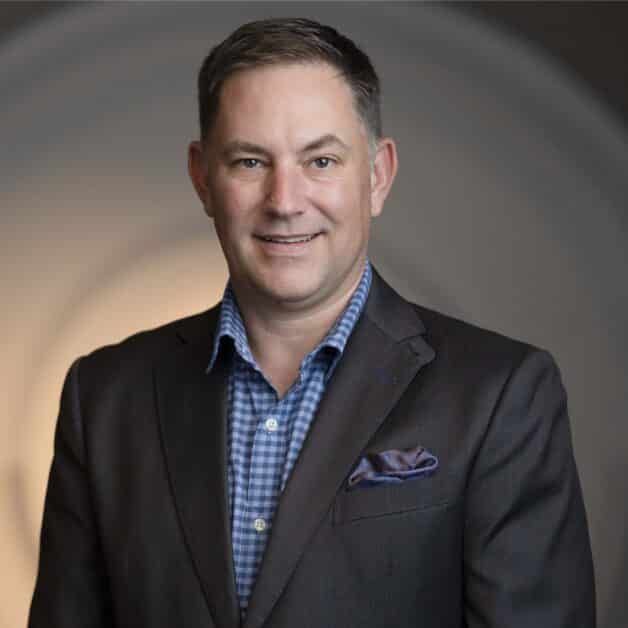 For more on OG and his firm's page, click here.
<> MetPro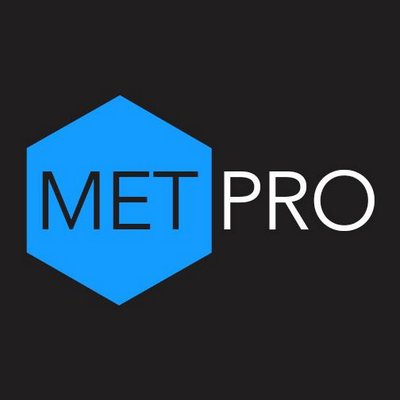 Want more from MetPro? Visit their site at MetPro.Co/SB for more.
<> Doug's Trivia
What year was coca-cola invented?
<> Magnify Money Line
MagnifyMoney Voicemail
Thanks to MagnifyMoney.com for sponsoring Stacking Benjamins. MagnifyMoney.com saves users on average $450 when they compare, ditch, switch and save on credit cards, student loan refinancing, checking, savings and more. Check out MagnifyMoney.com for your savings.
Rob is a high school teacher who has the opportunity to teach personal finance to seniors. What should he be teaching them before they head off into the world?
Join us Wednesday!
✕
Like what you see? Join 7,000+ other stackers and get emailed on a weekly-ish basis.