We're all professional jugglers. We juggle a career or school, family duties, friendships, and somehow also manage money. How do we effectively manage money AND take care of everything else? Kimberly Palmer (author of the new book Smart Mom Rich Mom) joins us to talk about the pressure of parenting, managing the budget and earning a wage. When's the right time to have children?
In our headline segment we discuss John Oliver's latest stunt. On the Quotacy hotline, we tackle a question from Jamie about charitable giving. Doug shares trivia on working moms.
We have all of that AND still more on today's podcast!
Thanks to MagnifyMoney.com and SoFi for sponsoring our podcast.
Subscribe below.

Show Notes:
<> Open

From student loans to personal loans and mortgages, lower your interest rate with a strategy involving SoFi. You need a good credit score to qualify.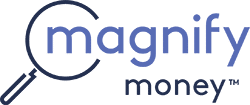 Compare checking, savings, credit cards, and loans before switching. Magnify Money makes it super easy to compare, switch and save.
<6:13>Headlines
<19:53>Kimberly Palmer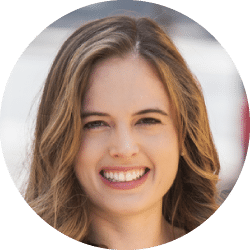 Buy Kimberly's Book:

Kimberly's Site: Kimberly-Palmer.com
Say "Hey-ya" to Kimberly on Twitter: @KimberlyPalmer
Kimberly's past appearance on Stacking Benjamins:
How's Your Personal Economy? The Economy of You (with Kimberly Palmer)
<38:10>Doug's Trivia
How many mothers work outside the home?
<45:35>Quotacy Hotline
Why spend hours with a cheesy salesman when in minutes you can find out how much insurance you need AND get quotes from 17 of the largest companies? Check out Quotacy.com for life and disability insurance.

First, OG gives his opinion on Wednesday's question from Ethan about reverse mortgages.
Jamie – Wondering about how to use charitable deductions to his advantage?
<52:19> Letters
Jo Blow – Our debt payoff coloring tool looks like a sex ed prop.
Megan – How much do we talk about Dave Ramsey?
<>Join us Wednesday
Abigail Perry (ipickuppennies.com) joins us to talk about financial workarounds. How do you make good money decisions when you're clinically depressed? Over 10% all people suffer from some type of depression and she'll be here to share about her experience and offer LOTS of workarounds for anyone who suffers from this or other disabilities.
SaveSaveSaveSave
✕
Join 9K+ Stackers improving their money savvy.