Ah, the simple life. With all of the chaos in the world, how do we get back to basics? Today our roundtable crew are going to help you reboot, rejuvenate, and revive your live with ideas from a recent blog post about 30 tips for simple living. We'll talk about everything from diet and exercise to reading more often. That'll help you focus better, feel stronger longer, and most importantly (for our show, anyway), Stack More Benjamins.
Plus, during our Friday FinTech segment, we'll speak to Jesse Meacham, creator of You Need a Budget, or YNAB, as fans of the software call it. While you may be familiar with YNAB, have you heard the origin story of this groundbreaking system? Jesse will walk Joe through the early years and how YNAB works to help more people keep better track of their money.
Of course, we'll still save time for Doug's amazing trivia.
Would you like a sheet to begin working on our favorite tips? Joe's mom has made an accountability sheet! Just head to stackingbenjamins.com/simpleliving. That way you can get started on actually implementing what you heard!
Thanks to Blinkist for supporting our show!
With Blinkist, you get unlimited access to read or listen to a massive library of condensed non-fiction books all for one low price. By using our link you'll receive a 7-day free trial AND 25% off your subscription. You can get started at: Blinkist.com/sb.
---
Show Notes:
30 Simple Living Tips To Make Your Life Better
We shared a bunch of great tips on what you can do to improve your lifestyle. BUT, if you're anything like us, we know all that great advice (did I say great advice already?), will go right out the window once you're done listening to today's show. That's why we've created an accountability sheet for those of you interested in implementing what you've heard. You can get started here: stackingbenjamins.com/simpleliving.
Our Contributors:
Paula Pant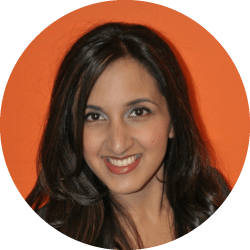 Check Out Paula's site and amazing podcast: AffordAnything.com
Follow Paula on Twitter: @AffordAnything
Paula Pant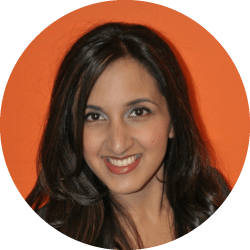 Check Out Paula's site and amazing podcast: AffordAnything.com
Follow Paula on Twitter: @AffordAnything
OG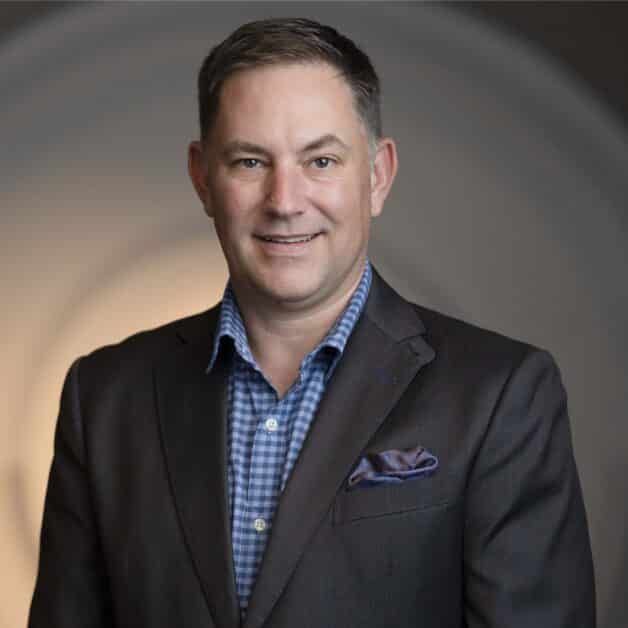 For more on OG and his firm's page, click here.
---
Our Featured Fintech Company: You Need A Budget
A big thanks to Jesse Mecham, the founder of YNAB, for spending some time with us today! Bottom line? You NEED a budget. Find what works for you, and get it done. Start taking care of your budget needs at: YouNeedABudget.com
Want to hear Jesse talk on the YNAB podcast? Click Here!
---
Doug's Trivia
How much have the Harry Potter books grossed?
---
Alina's son has a business idea. Alina asks how her and her husband can get their son started. They both work W2 jobs and aren't sure how they should proceed. What do they need to know about things like reporting income?
Join us Monday!
Remember the old saying, "luck is when opportunity meets preparation"? No one seems to address the flip side of that saying… what happens when the opportunity never comes along? What happens when your hard-earned Benjamins never seems to give you any traction in life? On Monday we'll chat with Rebecca Wiggins, Executive Director from the Association for Financial Counseling & Planning Education, to figure out what you can do when life isn't going your way.
✕
Join 9K+ Stackers improving their money savvy.