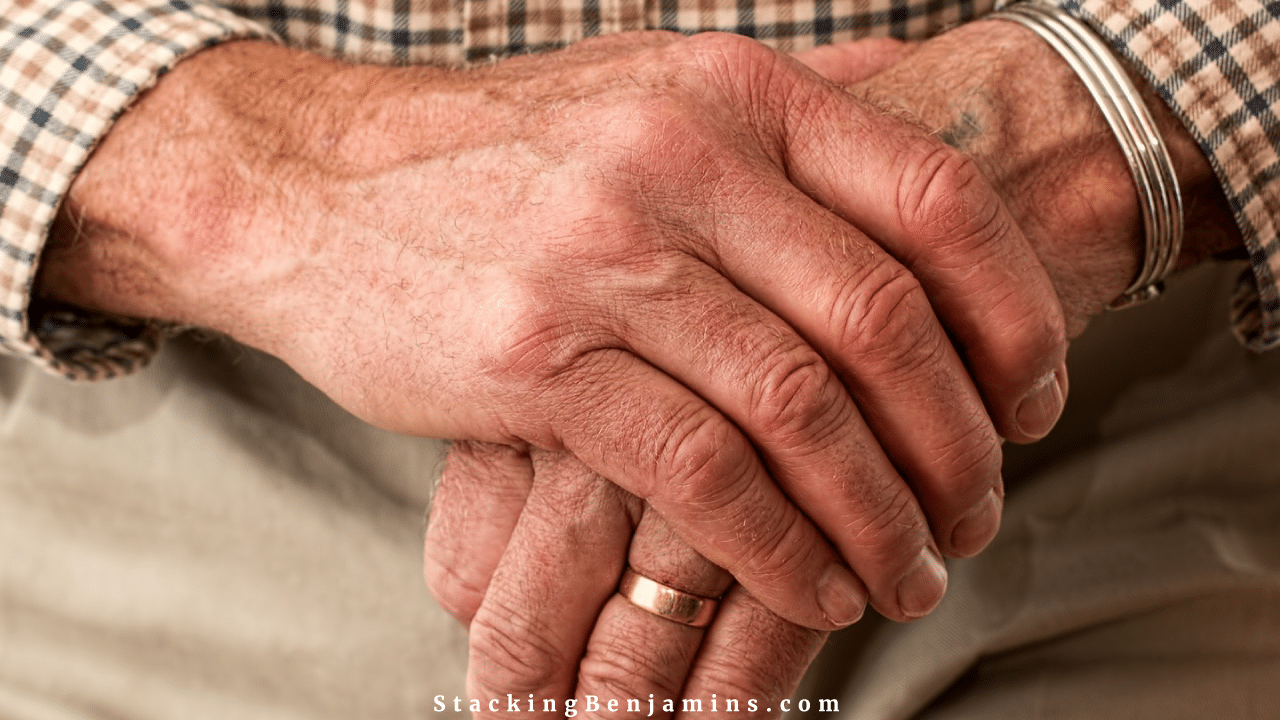 Scott Alan Turner from the Financial Rockstar podcast joins the fun this week. He, Len Penzo and Joe tackle financial insecurity, mortgages and horrible Valentine's gifts. ALSO – at the halfway point we have a great visit with Thomas Smyth from AskTrim.com about his new app. Trim dives into your accounts to find forgotten subscriptions you're paying and unsubscribes you (if you wish).
AS IF that's not enough, we're excited at the end of the episode to share some time with the star of SoFi's new Super Bowl commercial, Brandon Williams. We'll talk about the experience and his investing passion – real estate.
Thanks to MagnifyMoney and SoFi for sponsoring our podcast!
Subscribe below:

Show Notes:
<> Open

From student loans to personal loans and mortgages, lower your interest rate with a strategy involving SoFi. You need a good credit score to qualify.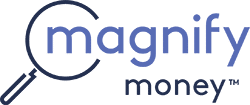 Compare checking, savings, credit cards, and loans before switching. Magnify Money makes it super easy to compare, switch and save.
<>Our Topics
<>Today's Roundtable Contributors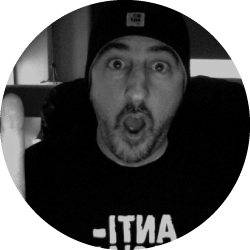 Len Penzo – Len Penzo.com
Follow Len on Twitter: @LenPenzo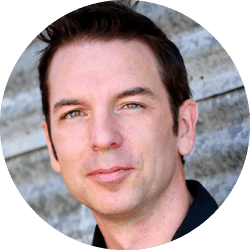 Scott Alan Turner – Financial Rockstar Podcast
Check out the show on iTunes or Stitcher (among others)
Follow Scott on Twitter: @
<> FinTech App – Trim (AskTrim.com)
We talk to Thomas Smyth about the new Trim app. They'll cancel subscriptions you're no longer using.
<> SoFi's Super Bowl Commercial Star: Brandon Williams
✕
Join 9K+ Stackers improving their money savvy.