You've done well with your money. Should you tell people online how well you've done? Maybe even show your 401k balance or your savings account? One piece in today's headlines segment has an opinion, our roundtable team will share theirs on today's podcast! Today Len and Paula are joined by CFP Katie Brewer, who helps us dig into another topic: One millionaire received some FANTASTIC money advice at age 18. We'll ask Katie and our team what the best advice is they received growing up about money. You'll be surprised by their answers.
We also answer Scott's three-oh call for help to the Blooom hotline. His parents and in-laws are asking him for money advice. Should he give them advice or send them to a financial planner? On top of that, we'll also answer a letter from another listener, share Doug's trivia, and more.
Thanks to LinkedIn for supporting Stacking Benjamins. Go to LinkedIn.com/SB and get a $50 credit toward your first job post.
Thanks to MagnifyMoney.com for sponsoring Stacking Benjamins as well. MagnifyMoney.com saves users on average $450 when they compare, ditch, switch and save on credit cards, student loan refinancing, checking, savings and more. Check out MagnifyMoney.com for your savings.
Subscribe below:

Show Notes:
<> Open
LinkedIn
Thanks to LinkedIn for supporting Stacking Benjamins. Go to LinkedIn.com/SB and get a $50 credit toward your first job post.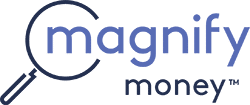 Compare checking, savings, credit cards, and loans before switching. Magnify Money makes it super easy to compare, switch and save.
 <>Headline
<>Today's Contributors
Katie Brewer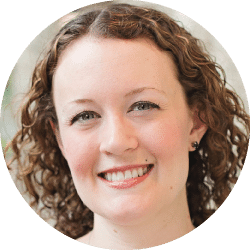 Find her website at: yourrichestlifeplanning.com 
Follow Katie on Twitter: @KatieYRL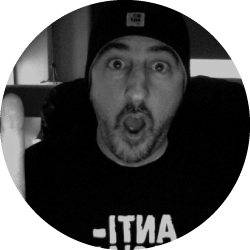 Check out Len's site at: LenPenzo.com
Drop a line to Len at: @LenPenzo
Paula Pant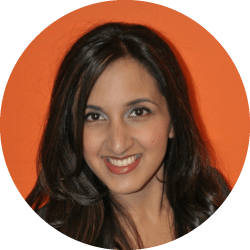 Check out Paula's site: AffordAnything.com
Follow Paula on Twitter: @AffordAnything
<>Aspiration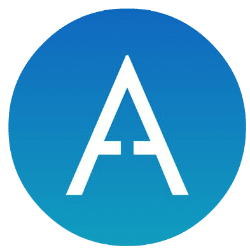 Interested in Aspiration? Check them out: Aspiration.com 
Follow Aspiration on Twitter: @Aspiration
<>Doug's Trivia
How much, in dollars, is hosting the Olympics worth, in terms of economic impact?
<> Oh, Oh, Oh, I Need Money Help!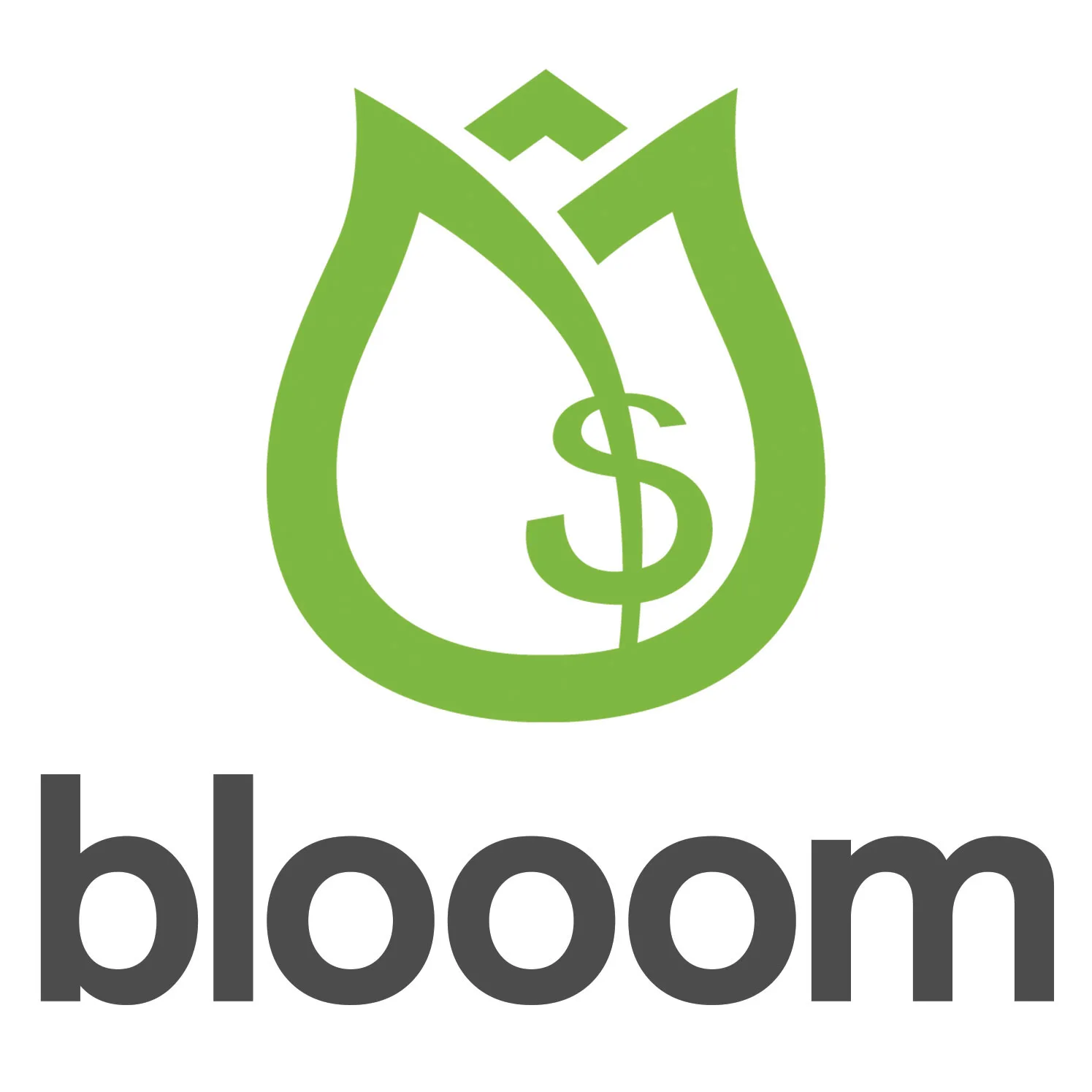 Thanks to Blooom for supporting Stacking Benjamins.  Get a one month free at stackingbenjamins.com/blooom and enter promo code SB for a month free!
Scott's in-law's are asking him for financial advice. What's a guy to do?
<> Letters From the Mailbag
Julie is now classified as "highly compensated," which caps her match at 0%. What should she do?
<> Join Us Monday
Jen Hemphill is making a stop by the basement. Mom always loves when Jen comes by, so she'll probably make some pie. You stop by too!
SaveSave
✕
Join 9K+ Stackers improving their money savvy.