Ever feel stuck? Here's a question: How do you stop thinking about doing something important in your life/career/money and actually get started with the hard tasks? This week our roundtable regulars share how they motivate themselves to press "go" more quickly each time, and how to keep pressing "go" more often. We'll talk about fighting fear, making decisions, shifting your mindset, and working your plan on today's show.
After our group is done sharing how they motivate themselves to NOT click the "still watching" option on Netflix, Joe will ring up Lauren Minches from Blueprint Income. They've recently partnered with AARP on a new annuity hub. First, we'll dispel some common annuity myths and also talk about why some annuities get a bad rap (spoiler: it's sometimes deserved). Then we'll discuss how different annuities work. If you're new to lifetime income options, Lauren will walk us through it together on today's show.
We'll round out our Friday with a MagnifyMoney question from caller Jordan, who has spent a lot of time as a DIY investor. Now that Jordan is planning on possibly bringing on an advisor, he asks us: what are our thoughts on drawing on an investment policy statement? Is there anything Jordan should know?
Show Notes:
Today's Topic: Changing Your Mindset
Our Contributors:
OG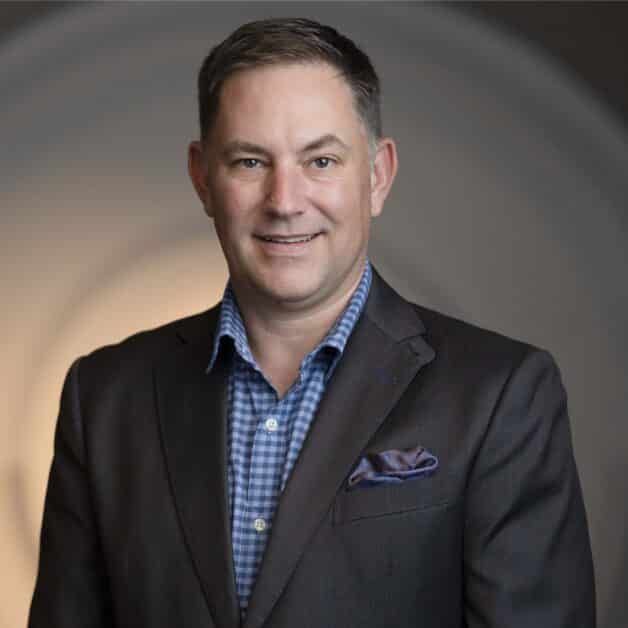 For more on OG and his firm's page, click here.
Paula Pant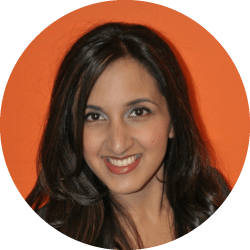 Check Out Paula's site and amazing podcast: AffordAnything.com
Follow Paula on Twitter: @AffordAnything
Len Penzo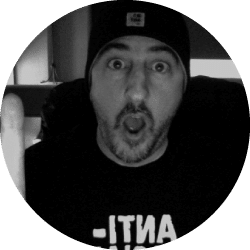 Visit Len Penzo dot Com for the off-beat personal finance blog for responsible people.
---
Blueprint Income
A BIG thanks to Lauren Minches for calling into the basement. You can find more at BluePrintIncome.com
---
Doug's Trivia
What is the Nestle company's founding year?
---
MagnifyMoney
Thanks to MagnifyMoney.com for sponsoring Stacking Benjamins. MagnifyMoney.com saves users on average $450 when they compare, ditch, switch and save on credit cards, student loan refinancing, checking, savings and more. Check out MagnifyMoney.com for your savings.
Jordan has been a DIY investor for a while now. He thinks its time to bring on a new advisor. Should Jordan draw up a new investment policy statement?
Want the guys to answer your question? Call in HERE.
---
Join us Monday!
It's time for our annual theme park guide episode! Due to the ongoing global pandemic our discussions will be a bit different this time around. Even so, we still had a fantastic discussion with long-time basement pal Robert Niles of Theme Park Insider.
✕
Join 9K+ Stackers improving their money savvy.