There are so many savings strategies out there, but which are right for YOU? If you're young, how does your savings plan differ from the plans of older people? And, when you hear advice about saving, which are meant for you? We'll dive into that today with our panel featuring the host of the Everyone's Talkin' Money podcast, CFP Shannah Game. She's joined by financial juggler and super-writer Paulette Perhach and award-winning blogger Len Penzo in a far-ranging discussion about age, saving, and optimizing your game plan.
But that's not all! Of course, our panel will compete in our weekly Stacking Benjamins trivia contest. The race is tight…who will come out on top?
Deeper dives with curated links, topics, and discussions are in our newsletter, The 201, available at https://www.StackingBenjamins.com/201
Enjoy!
---
Our Topic:
Personal Finance For Young Adults: Savings Basics And The Power Of Compounding (Forbes)
During our conversation you'll hear us mention:
Where are young adults and older people playing the SAME game?
Do younger people make a mistake if they think, "This older person advice doesn't work for me?"
Where are younger people playing a DIFFERENT game?
How does someone with a LOT of time until their goal trick themselves into saving?
Our Contributors
A big thanks to our contributors! You can check out more links for our guests below.
Shannah Game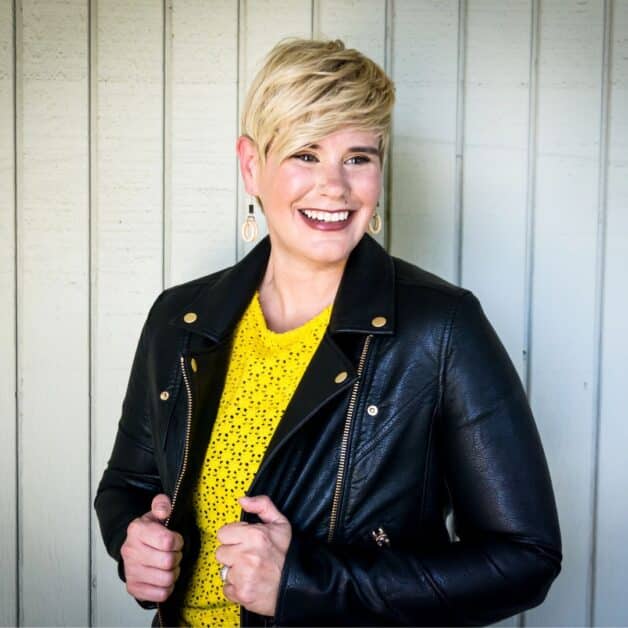 Another thanks to Shannah Game for joining our contributors this week! Hear more from Shannah on her show, Everyone's Talkin' Money.

Paulette Perhach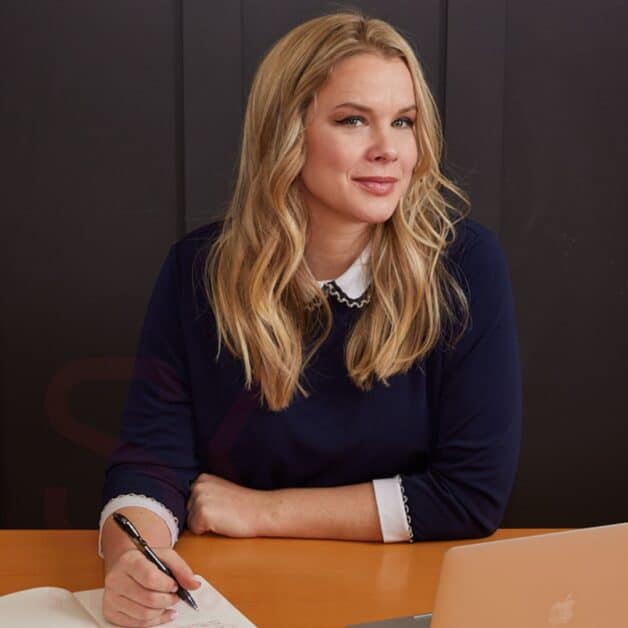 Big thanks to Paulette Perhach for joining us. To learn more about Paulette, visit thatwriterpaulette.com and powerhousewriters.com.
Len Penzo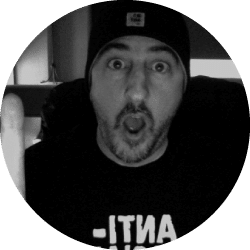 Visit Len Penzo dot Com for the off-beat personal finance blog for responsible people.
---
Doug's Game Show Trivia
The first transcontinental auto journey began on May 23, 1903…how long did it take?
---
MagnifyMoney Voicemail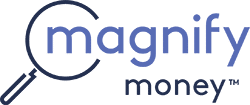 Thanks to MagnifyMoney.com for sponsoring Stacking Benjamins. MagnifyMoney.com saves users on average $450 when they compare, ditch, switch and save on credit cards, student loan refinancing, checking, savings and more. Check out MagnifyMoney.com for your savings.
---
Mentioned In Today's Show:
---
Miss our last show? Check it out here: Tracking Trillions of Illicit Benjamins (with Raymond Baker).
Written by: Tina Ichenberg
✕
Join 9K+ Stackers improving their money savvy.