Sick of working for "the man"? Today we'll talk to a woman who's never held down a single full time job but who's created a career out of what most people call "side hustles." We'll explore pitfalls, opportunities, and more with Shanah Bell, author of The Art of Being a Pita, Paula Pant from Afford Anything, and from our very own podcast, OG.
Halfway through the show we'll take a break from our side hustle conversation so Joe can sit down with Tony Aquilar, the founder of new student loans app Chipper. Worried about your student loans? Tony will share some helpful tips on how to pay down student loans quicker, AND will show off how his app will help you do just that.
…and after we take some time for Doug's trivia, our roundtable contributors will share some ideas to help caller TJ during our Magnify Money segment. TJ wants to know some fun and interesting ways to teach kids about money and saving for retirement. Thoughts?


Show Notes:
<> Headlines
Our Contributers
Shanah Bell
You can check out Shanah's site at: AdaptiveNourishment.com
Follow Shanah on Twitter: @AdaptiveNourish
Want to get your hands on a copy of Shanah's book? Click below and you'll be supporting Stacking Benjamins AND our favorite independent book-seller, Powell's:
Paula Pant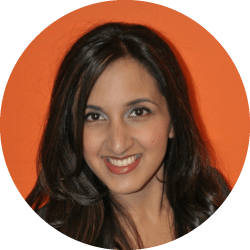 Check Out Paula's site and amazing podcast: AffordAnything.com
Follow Paula on Twitter: @AffordAnything
OG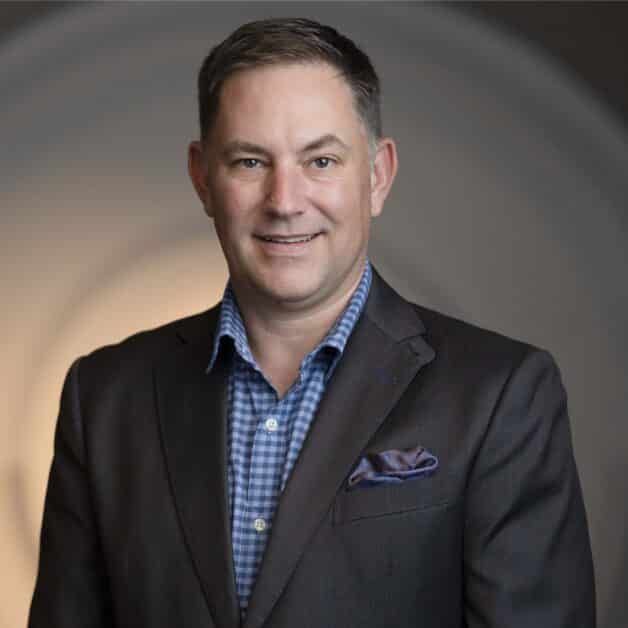 For more on OG and his firm's page, click here.
<> Chipper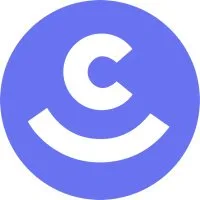 Interested in learning more about Chipper? You can find out more at: Chipper.app
<> Doug's Trivia
How many drivers does Uber have?
<> Magnify Money Question
TJ want to know fun ways to teach kids about money and saving for retirement.
Join us Monday
We'll be talking to Shawn Britt from Nationwide Insurance. We'll talk catastrophic insurance and long-term care.
✕
Join 9K+ Stackers improving their money savvy.