Treat yo' self! It's a wonderful concept with one big downside: the phrase "treat yo' self" often means burning a big stack of cash on retail therapy. Don't get me – we're human, and we've all had those days ending with an oh-so-cathartic impulse buy of computer parts and beef jerky (too specific?). BUT self-care doesn't necessarily mean spending money. With a lack of Benjamins being one of the leading stressors among U.S. adults, taking control of your money can be one of the most effective self-care methods available. While it may not provide the instant dopamine-infused gratification jolt, becoming a master of your finances will hand you a more fulfilled life without snowballing debt, revolving credit, or phone calls from debt collectors. Being able to tap your card for the occasional splurge without worry about going into the red is nice, too.
Have a garage full of tools or wondering how to finish your next project? After our discussion on self-care, we'll take a break from the roundtable while Joe rings up Stefan Cordova from borrowing site FriendWithA.com. If there's one feeling even more ubiquitous than impulse buying a soda in the check-out line, it's tearing into a new home project only to realize that you don't have the right tools to finish the job. Stefan's idea aims to solve that. Everyday people (yes, like you and me), can put stuff up for rent that other people may need, and the people in need get to rent what THEY need without paying sticker price for a one time project.
After we finish up our interview with Stefan, we'll crank up the music during Doug's gameshow turned trivia segment, where this week we quiz our roundtable on Iron Maiden frontman Bruce Dickinson in celebration of his birthday next week. Just how many octaves does ole Bruce have in him? We'll then round out the show by asking our roundtable: what song best describes your financial life?
Thank you to the awesome contributors who made today's self-care roundtable happen! This week's contributors include Stephanie McCullough from Sofia Financial, Len Penzo from the LenPenzo.com blog, and OG from our very own podcast.
A big thanks to EveryPlate for sponsoring our show!
Get 3 weeks of EveryPlate meals for only $2.99 per meal by going to EveryPlate.com and entering code sb3.
Show Notes:
Why Mastering Your Finances Is Important For Self-Care
Our Contributors:
Stephanie McCullough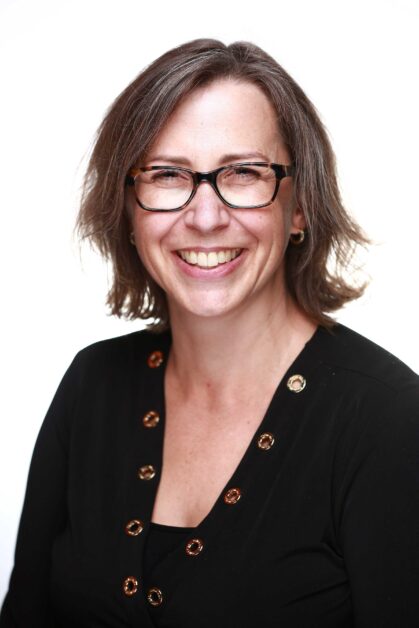 Looking to tune into Stephanie's new podcast? You'll want to bookmark this link, it'll be launching soon! – TakeBackRetirement.com
You can find more help from Stephanie at her site: SofiaFinancial.com
Paula Pant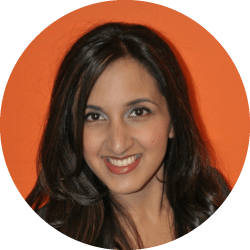 Check Out Paula's site and amazing podcast: AffordAnything.com
Follow Paula on Twitter: @AffordAnything
OG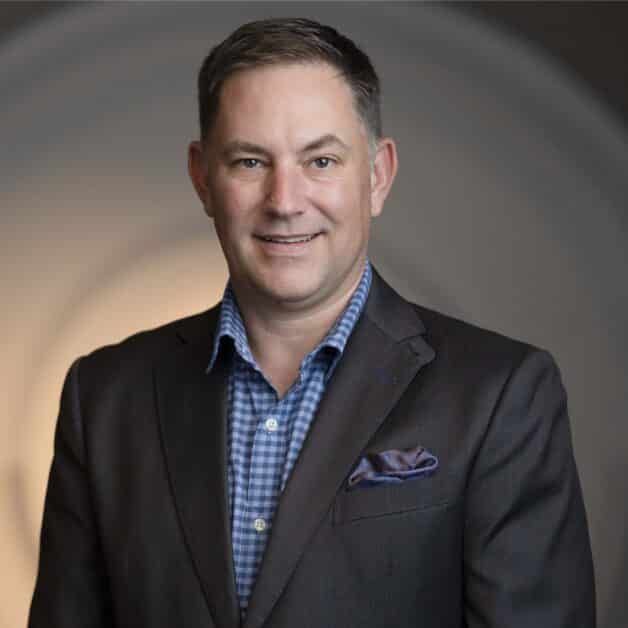 For more on OG and his firm's page, click here.
---
Our Featured Fintech Company: FriendWithA
A big thanks to Stefan Cordova for sharing his company with us today! Looking to make or save some extra cash? Check out Stefan's site, and see if it's something you'd be interested in: FriendWithA.com
---
Doug's Trivia
How many octaves can Bruce Dickinson sing in? (And a early happy birthday to Bruce! He's turning the big 62 next Friday.)
---
What song best describes your financial life? We got some great responses to our poll on Twitter, and we'll ask our roundtable for some answers of their own.
That's it for our self-care episode, make sure to join us Monday!
Is being liked overrated? We'll ask Rachel Robertson – Antarctic expedition leader – why you'll (and everyone else!) thrive in the workplace if you throw the happy office out the window and embrace an honest, critical, and constructive space instead.
✕
Join 9K+ Stackers improving their money savvy.