Whether you are a parent, have parents, or find yourself at the Thanksgiving table sandwiched between generations, honest money conversations are crucial to your financial journey. Single investors with no kids need to know need to know the late-life plans of their parents before they're surprised with care costs. Kids themselves need financial education and the best way to do that is by showing them firsthand. Parents, especially those supporting two generations, have all the more reason to make sure everyone is on the same page.
Joining us today to share the strategies and conversations inside of their own families, we welcome Pam Andrews from The Scholarship Shark; Doc G from the Earn & Invest podcast, and OG from our own Stacking Benjamins.
Friday Fintech: Ethical Investing with Seeds Investor
Remember 15 years ago (or even five) when investing in ESG's were considered principally an ethical move? While you could invest according to your morals people would tell you about the market returns you'd miss out on. That's not quite the case anymore, and now it's easier than ever to stick to your ethical considerations AND make money doing it. Joining us today from Seeds Investor to discuss the future of ethical investing and Seeds part in it all is COO & Head of Product Kristen O'Grady.
Our Listener Voicemail
Dan graduated from college last year and has been staying with his parents rent-free. He's since become a salaried worker, with a big raise and benefits to match. Dan tells us that he had been putting 15% of each paycheck into a savings and emergency fund. He has a few manageable bills right now and has been investing the rest. Dan asks: what are out thoughts on transferring the 15% savings rate to his investments instead? After all, he could maximize his investments while having low bills.
Enjoy!
We couldn't bring you three shows a week without our sponsors!
Discover
A big thanks to Discover for supporting Stacking Benjamins! Discover matches all the cash back you earn on your credit card at the end of your first year automatically with no limit on how much you can earn. Learn more at Discover.com/yes.
Navy Federal Credit Union
If you're an active duty service member, veteran, D-O-D civilian, or military family member, you can join Navy Federal. That means if you've served in any branch of the military–you can join Navy Federal Credit Union. You could pay no fees, get low rates and rate discounts, plus earn cash back and grow your savings. Visit NavyFederal.org for more information.
Geico
Whether you rent or own, Geico makes it EASY to bundle home and car insurance. Go to Geico.com today.
---
Our round table topic: Initiating open conversations about finances with your family
---
Pam Andrews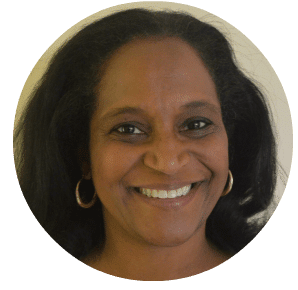 A big thanks to Pam Andrews for joining us on the round table today. Do you have college-bound children? Stacking Benjamins has teamed up with Pam to create a Scholarship Mastery course, and the course is closing tomorrow. You can find out more at StackingBenjamins.com/Scholarships.
You can also find more resources from Pam at The Scholarship Shark, or listen to her December appearance on our Fintech segment here.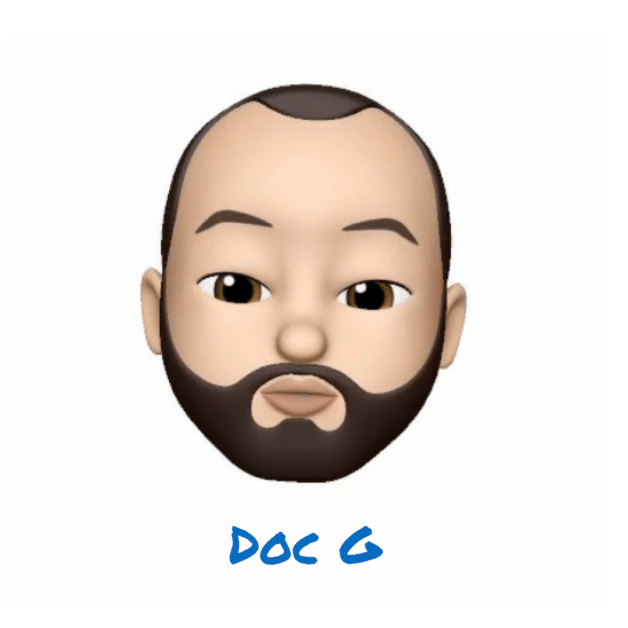 Check Out Doc G's site and podcast at: Earn & Invest
Join Doc G's podcast community here: Earn & Invest Facebook Group
You can keep up with the latest from Doc G on Twitter: @earnaninvest
Grab a copy of his book: Taking Stock: A Hospice Doctor's Advice on Financial Independence, Building Wealth, and Living a Regret-Free Life
OG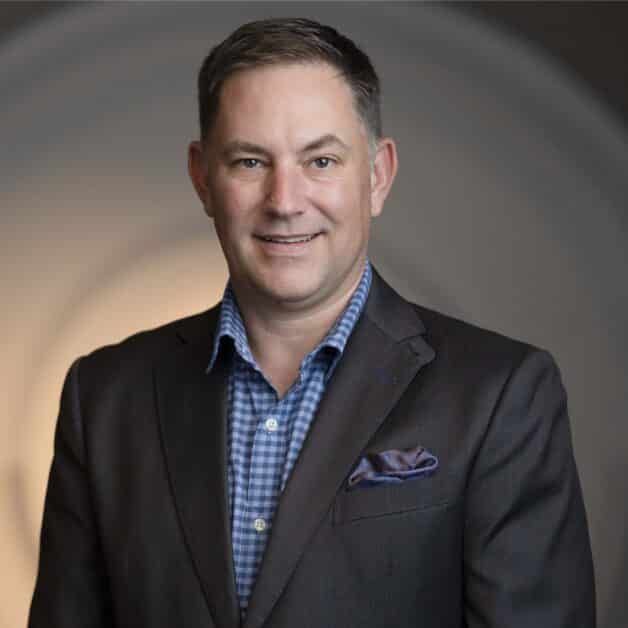 For more on OG and his firm's page, click here.
---
Friday Fintech: Seeds Investor
A big thanks to Kristen O'Grady for joining us today to discuss Seeds and ethical investing! Interesting in learning more? Visit Seeds Investor.
Doug's Game Show Trivia
It's National Kick Butts Day, and Doug may have gotten worried about the wrong type of butt-kicking. Here's his trivia he quizzed our round table contributors on:
What was WWE's (think wrestling) revenue in 2019?
---
MagnifyMoney Voicemail
Thanks to MagnifyMoney.com for sponsoring Stacking Benjamins. MagnifyMoney.com saves users on average $450 when they compare, ditch, switch and save on credit cards, student loan refinancing, checking, savings and more. Check out MagnifyMoney.com for your savings.
Dan asks our round table: what are our thoughts on him using his 15% savings rate on investments instead? He's already built good savings habits and lives at home relatively bill free.
---
Thanks for tuning into our show! Financial conversations are important for any family, but don't expect to get it right on the first try. It's a marathon – not a sprint.
Written by: Richie Rutter-Reese
Did you love today's show? Share it below!
✕
Join 9K+ Stackers improving their money savvy.