How do you save a million dollars (we said in our coolest Austin Powers voice….). We'll discuss a recent online piece that goes over that on our Friday roundtable! Special guest, and Hip Hop's Financial Advisor Rob Wilson joins Paula Pant and Len Penzo in a no-holds-barred conversation on saving more money.
Of course, we don't stop there. We also tackle a recent Time story about millennials. Apparently, ONE trick is helping them save more money. We'll share not only what it is but also additional tricks to save more money. Finally, we review a Moneyologist column question about taking care of a brother's money. If he can't do it himself, how much should sister step in?
In our Friday FinTech segment, we talk to the CEO of GO, a cool app that'll help you more quickly (and by more quickly, we mean WAY more quickly) your car insurance. It's as easy as taking a photo….
Subscribe below:
---
Thanks to our sponsors who give us the opportunity to bring you 3 shows a week!
Discover
A big thanks to Discover for supporting Stacking Benjamins! Discover matches all the cash back you earn on your credit card at the end of your first year automatically with no limit on how much you can earn. Learn more at Discover.com/yes.
Jordan Harbinger Show
Thanks to the Jordan Harbinger show for sponsoring this episode of Stacking Benjamins! You can subscribe wherever you already listen to us, or over at JordanHarbinger.com/Subscribe.
True Underdog Podcast
Learn about failure, entrepreneurship, and about never quitting or making excuses. Checkout True Underdog podcast at TrueUnderdog.com or anywhere you get your podcasts.
---
Our topics today
5 Strategies to Save $1 Million (Kiplinger)
Our round-table contributors
Rob Wilson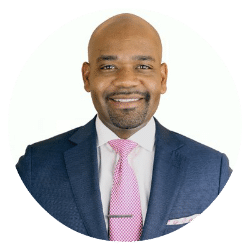 Check out Rob's site at: RobWilson.tv
Drop a line on Twitter at: @robwilsontv
Paula Pant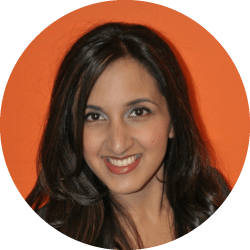 Check out Paula's site at: AffordAnything.com
Follow Paula on Twitter: @AffordAnything
Len Penzo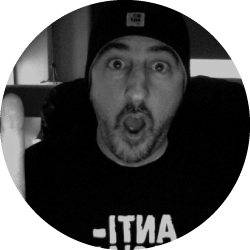 Check out Len's site: LenPenzo.com
Follow Len on Twitter: @LenPenzo
Friday FinTech Segment: GO App
Ever wish it were easier to get car insurance quotes? Check our are interview with Kevin Pumplin, founder of the the car insurance app, "Go." You might just be angry you didn't know about this before.
---
Join Us Monday!
It's a fresh week, and we'll be bringing you fresh guests starting with tax expert Ed Slott, who shares the time-bomb laying in wait inside of your retirement. The good news: it's not too late! Tune in Monday.
✕
Join 9K+ Stackers improving their money savvy.