We've done a lot of episodes. At the point we recorded this officially, we're nearly at 1,000…but when you count all of the previous podcasts, the shortened episodes that we used to NOT count, and the special events, we're well over 1,500 episodes. Not ONCE during that time did we stop and ask ourselves, "Should we actually give people the framework that we're working from?"
Today we do that.
Joe and OG have a frank conversation about the art of fooling around, about sharing mistakes instead of victories, and about including stories from many points of view. If you've listened to the Stacking Benjamins show once or a thousand times, we hope you'll enjoy the first episode where we discuss the SB Creed.
Of course, we will STILL lean on Doug for a trivia question. We're not heathens.
Enjoy!
Discover
A big thanks to Discover for supporting Stacking Benjamins! Discover matches all the cash back you earn on your credit card at the end of your first year automatically with no limit on how much you can earn. Learn more at Discover.com/yes.
The New Yorker
A big thanks to The New Yorker for supporting Stacking Benjamins! You can get 12 weeks of The New Yorker for half off at just six dollars. Plus, by using our link, you'll receive an exclusive tote bag. You can subscribe today at NewYorker.com/SB
Geico
Another big thanks to Geico! Whether you rent or own, Geico makes it EASY to bundle home and car insurance. Go to Geico.com today.
---
The Stacking Benjamins Creed:
Personal finance is personal. We're all trying to stack.
We all have different opinions about money. We can discuss our differences without being obnoxious with each other.
Everyone doesn't start at the same place with money. We'll explain the basics AND talk about more advanced topics.
There's nothing embarrassing about money. Let's talk about our wins and losses, so we can all learn from them.
Fun and play beats preaching any day, brother….any day.
Surround sound, not education.
---
Mentioned In This Episode:
If [more] information was the answer, then we'd all be billionaires with perfect abs. ~ Derek Sivers
Wonder What Happens in the Basement After the Mics Are Off?
Feel free to head over to the basement Facebook group to join Gertrude and the crew for your dose of bad jokes and financial questions.
Books That Inspire Us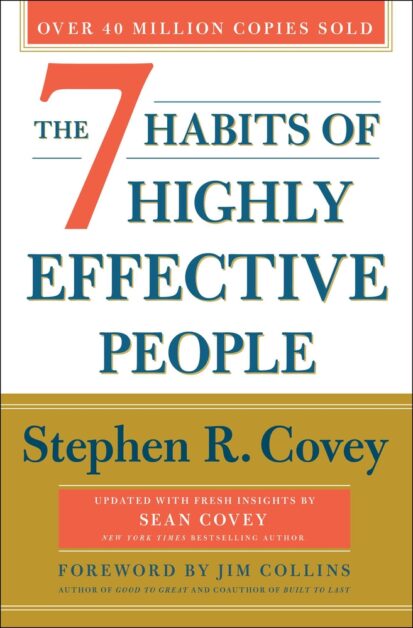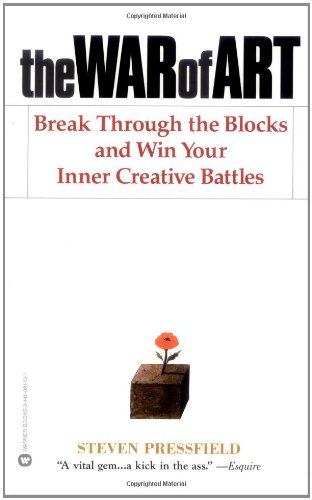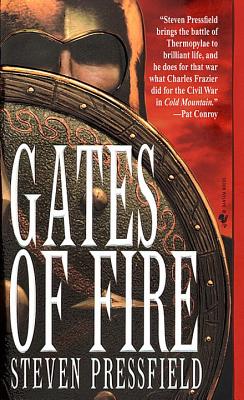 Doug's Trivia
In honor of our especially special Stacking Benjamins themed episode, Doug's trivia question is about our very show itself. Turns out, this show wasn't always named Stacking Benjamins.
The first version of what would become this podcast went by a different name. Can you name it? Bonus points if you get the debut year too!
---
Join Us Friday!
What would you do after you got everything you want in life? Our all-star panel – Jennifer Grimson from the Micro Empires Podcast, Len Penzo from the infamous LenPenzo.com blog, and our very own OG – will get deep on Friday trying to answer this one. It's a bit more philosophical than you would think. Plus, we'll have our financial health checkup with Angelo Poli from Metpro.
Like what you see? Join 6,000+ other stackers and get emailed on a weekly-ish basis.