When you ask stock market pros what the key is to a great stock pick, they'll disagree…but MANY will say that "free cash flow" is a huge key toward winning. If it's great for companies, isn't it also great for people? Al Zdenek believes that cash flow is your key to success, and he's here today to share with you how to improve your cash flow so that you're able to
In our headline segment we talk about the hottest mutual funds of the last three years. What do you need to know? Who are the biggest winners? We'll share that AND our opinion….. Plus, it's Social Security day (how are you celebrating?), and we share some horrible news about a new Social Security scam that's sure to make your skin crawl.
We'll also throw out the Haven Life Line, feature some hair-raising trivia from Doug, and more.
Special thanks to M1Finance and Tiller for sponsoring our show! We couldn't do any of this without the support of this awesome company.
Subscribe below.

Show Notes:
<> Open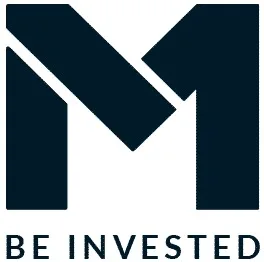 Why compromise with investments when you can use an intuitive, easy-to-use, robust platform? M1Finance combines the power of automated investing platforms with the flexibility of do-it-yourself but more expensive brokers. Be Invested.

Looking for a better spreadsheet to handle your budgeting needs? Tiller Money automatically downloads your data from the source into fully customizable Google Sheets. You can even download a Stacking Benjamins template designed with help from Joe Saul-Sehy!
<> Al Zdenek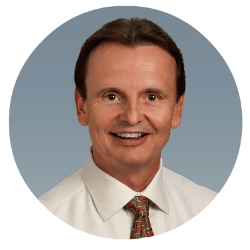 Take a sneak peak of Al's book: MasterYourCashFlowbook.com
Want to read the rest of Al's book? (And help out the show of course):

<>Doug's Trivia
How many seasons of the popular show Seinfeld aired before lead actor and show namesake Jerry Seinfeld cleared $1 million per episode?
<> Haven Life Line
Need life insurance? You could be insured in 20 minutes or less and build your family's safety net for the future. Use StackingBenjamins.com/HavenLife to calculate how much you need and apply.
John is a contract employee. He does not get paid while on vacation, what should people in his position do?
<> Letters From the Mailbag
Need help with your financial plan? Use this link to schedule a meeting with OG: StackingBenjamins.com/OG
Aaron heard about Joe buying a Nest Thermostat from The Retirement Answer Man (apparently he talks about us). Was the purchase worth it?
<> Join us Wednesday
CFP Jason Mirabella is joining the basement crew. So what's the secret to the perfect financial planning process? Let's find out!
✕
Join 9K+ Stackers improving their money savvy.