Are the grocery store and gas pump killing your Stacked vibe? While tightening the budget belt is one way to control your finances, you can't shrink your way to greatness. Today we'll present another option: increasing your income! Today we'll share lots of ideas on how to make money…so many that in fact, we hope you'll finish this show realizing that a future side hustle idea is closer than you think. Cody Berman is an expert side hustler and also the host of the popular FI Show podcast. Today he joins entrepreneur Paula Pant (Afford Anything), and our very own OG, with thoughts on some of the popular ways people try to bring in some extra cash. They'll share how to get started, what to avoid, and common mistakes and misconceptions, so you're off and running in the right direction and without any messy situations.
And you know we can't forget about our trivia competition. Today? Doug's sharing some delicious, jello-themed trivia.
Enjoy!
---
Our Topic: Side Hustles
5 of the Most Popular Side Hustles — And What to Do Instead (Side Hustle Nation)
Our Contributors
A big thanks to our contributors! You can check out more links for our guests below.
Cody Berman
Another thanks to Cody Berman for joining our contributors this week! Hear more from Cody on his show, The FI Show.
Paula Pant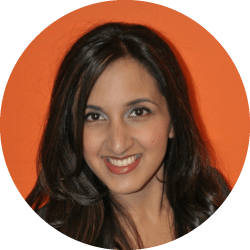 Check Out Paula's site and amazing podcast: AffordAnything.com
Follow Paula on Twitter: @AffordAnything
OG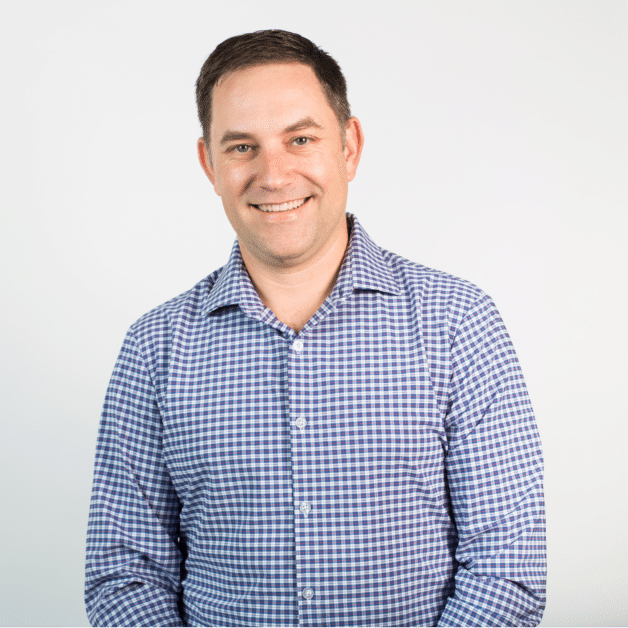 For more on OG and his firm's page, click here.
Watch the full episode on our YouTube page:
---
Doug's Game Show Trivia
How many flavors of Jello were for sale in 1927?
---
A big thanks to our contributors for sharing their side hustle tips!
Miss our last show? Check it out here: A Better Way To Teach Money Skills (& Cashing In On The New Energy Incentives!)
Written by: Brooke Miller
✕
Join 9K+ Stackers improving their money savvy.