Do you have sticker shock at the grocery store or gas pump? Inflation is high and there's no doubt it's impacting spending ability. The good news is there are ways to help combat inflation and even help you earn more. Our roundtable today includes Andy Hill, Paula Pant, and OG, and they're tackling the inflation issue to give you tips and tricks to save money and earn more. They talk about raises at work, side hustles and small ways to make a difference with your finances. And Doug will share his McDonald's trivia.
Enjoy!
---
Our Topic: Inflation and Side Hustles
Combat inflation by making a little extra money (Apex Money)
Our Contributors
A big thanks to our contributors! You can check out more links for our guests below.
Andy Hill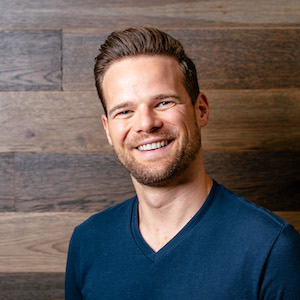 Thanks to Andy Hill for joining our contributors this week! To learn more about Andy, visit his website and listen to his podcast.
Paula Pant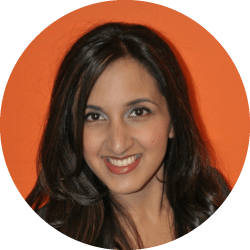 Check Out Paula's site and amazing podcast: AffordAnything.com
Follow Paula on Twitter: @AffordAnything
OG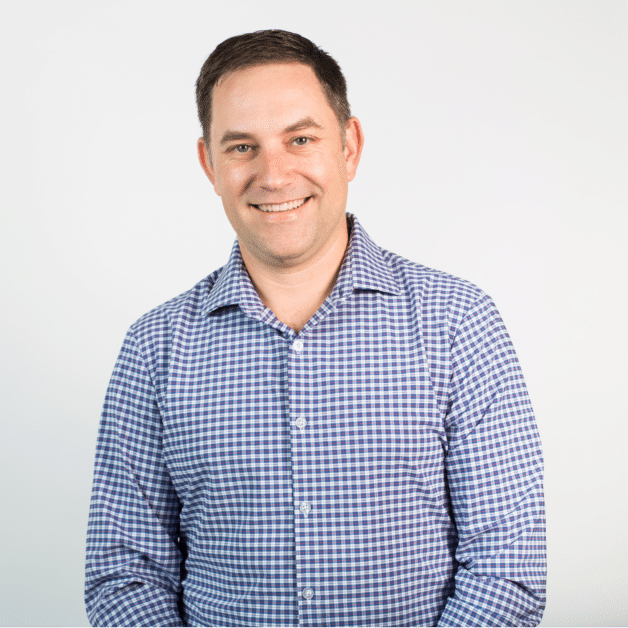 For more on OG and his firm's page, click here.
---
Doug's Game Show Trivia
What is McDonald's annual gross revenue?
---
A big thanks to our contributors for sharing their ways to fight inflation!
Miss our last show? Check it out here: Dell Podference: Steps to Building an Automated Business
Written by: Brooke Miller
✕
Join 9K+ Stackers improving their money savvy.