We've all made mistakes with our money. Whether it's not budgeting for a large expense or something larger like pulling money from a retirement account early, mistakes happen. Our roundtable discussion today centers around financial no-no's and how to reframe your thinking around some of these. Naseema McElroy, Paula Pant, and Len Penzo join our roundtable today to talk about their financial no-no's. They discuss everything from the illusion of frugality to budgeting tips today to help you avoid common mistakes. And of course, Doug will share his trivia with the group for our year-long trivia challenge.
Enjoy!
---
Our Topic: Financial No-No's
Should You Tap Your Retirement Account to Buy a Home? (Morningstar)
Our Contributors
A big thanks to our contributors! You can check out more links for our guests below.
Naseema McElroy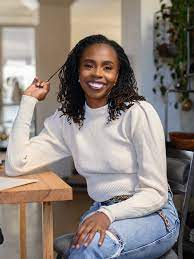 Thanks to Naseema for joining our roundtable today! To learn more about Naseema, visit FinanciallyIntentional.com. To join the waitlist for Lume, visit uselume.com.
Paula Pant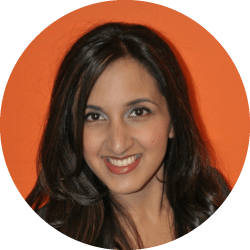 Check Out Paula's site and amazing podcast: AffordAnything.com
Follow Paula on Twitter: @AffordAnything
Len Penzo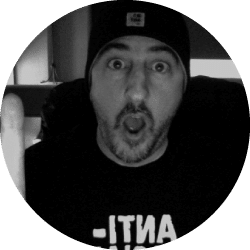 Visit Len Penzo dot Com for the off-beat personal finance blog for responsible people.
---
Doug's Game Show Trivia
How much money is being managed with an ESG (environmental, social, governance) strategy?
---
Another big thanks to our contributors!
Miss our last show? Check it out here: Life Insurance Starter Kit (Our Top 5)
Written by: Brooke Miller
✕
Join 9K+ Stackers improving their money savvy.