How often do you think to yourself there just aren't enough hours in the day? Between busy work schedules, duties at home and a social life, life can be pretty freaking busy. There's no surprise then, that relaxation is important to regroup and recharge. Today's roundtable will help you with new ideas to relax and offer their thoughts on why it's so important to your life and finances. Our roundtable guests are Andy Hill from Marriage Kids and Money, Len Penzo from lenpenzo.com and our very own OG. Even better, the piece they discuss today is from Len Penzo's blog. We didn't tell him it was his own piece and you'll get a kick out of his reaction when he figured it out.
To round out the show, Doug will share his trivia.
Enjoy!
---
Our Topic: Relaxation and Productivity
Why Relaxation Is Important for Busy People (and How to Find the Time) (LenPenzo.com)
Our Contributors
A big thanks to our contributors! You can check out more links for our guests below.
Andy Hill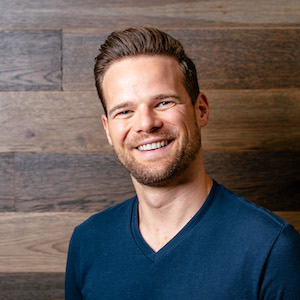 Thanks to Andy Hill for joining our contributors this week! To learn more about Andy, visit his website and listen to his podcast.
Len Penzo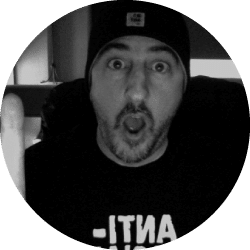 Visit Len Penzo dot Com for the off-beat personal finance blog for responsible people.
OG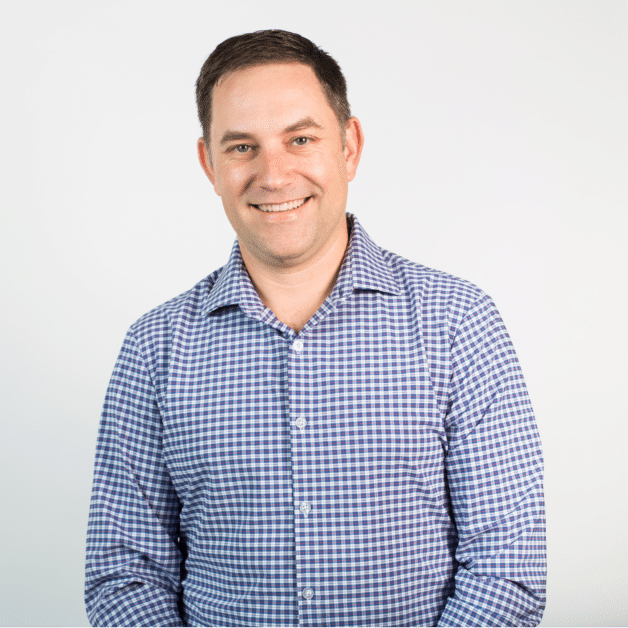 For more on OG and his firm's page, click here.
---
Doug's Game Show Trivia
How many wins did baseball player Mark Fidrych, The Bird, have in his first season back in 1976?
---
A big thanks to our contributors for sharing their tips for relaxation!
Miss our last show? Check it out here: When Do You Reboot Everything? (with Jason Tartick)
Written by: Brooke Miller
✕
Join 9K+ Stackers improving their money savvy.