If you could go back and give your younger self one piece of advice, what would it be? Maybe it's to take more chances or say adios to the boss that treats you horrible or maybe it's just to live life to the fullest and not worry about what others think. Today our roundtable discusses a blog piece from Ryan Holiday about mistakes he's made and advice he would give himself. Caleb Gulliams (Better Wealth), Paula Pant (Afford Anything) and Doc G (Earn & Invest) join our roundtable and talk about advice they'd give their younger self and the mistakes they've made.
Enjoy!
---
Our Topic: Investing and Money Mistakes
34 Mistakes on the Way to 34 Years Old (Ryan Holiday)
Our Contributors
A big thanks to our contributors! You can check out more links for our guests below.
Caleb Gulliams
Another thanks to Caleb Guilliams for joining our contributors this week! Hear more from Caleb on his show, Better Wealth and check out his website. You can also get a copy of his book, The AND Asset, here.


Paula Pant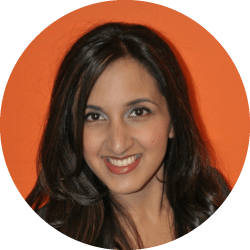 Check Out Paula's site and amazing podcast: AffordAnything.com
Follow Paula on Twitter: @AffordAnything
Doc G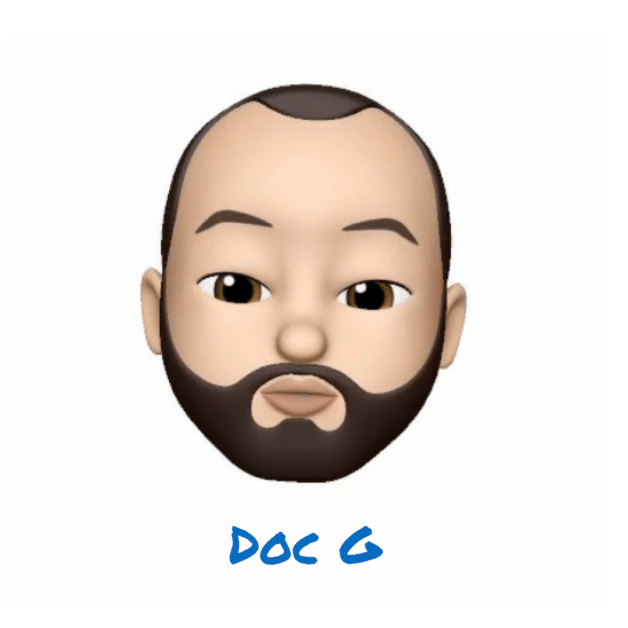 Check Out Doc G's site and podcast at: Earn & Invest
Join Doc G's podcast community here: Earn & Invest Facebook Group
You can keep up with the latest from Doc G on Twitter: @earnaninvest
---
Doug's Game Show Trivia
The game Monopoly was launched on this day in 1935. The game comes with 8 Tokens, 28 Title Deed Cards, 16 Chance Cards, 16 Community Chest Cards, 32 Houses, and 12 sweet, sweet Hotels. So here's my question, what's the total amount of money in the box?
---
Other Mentions
A big thanks to our contributors for sharing the bad financial advice that keeps them up at night!
Miss our last show? Check it out here: Want To Save More? Use Tricks From Video Games.
Written by: Brooke Miller
✕
Join 9K+ Stackers improving their money savvy.