How would you rate the different aspects of your life: fun & relaxation, personal & spiritual growth, business, money, health, family & friends, love & romance, and personal development? Then how much time and money do you invest in each category? Do the parts of your life that you value most match up with the parts you spend the most time and money on? Today our roundtable looks at a blog piece about spending money on what matters most to you. To help guide the conversation, we use a wheel that is used by many personal and business coaches to help categorize and visualize your life. We have a free download of that wheel below for you to follow along. Kyle Landis-Marinello, Paula Pant and Len Penzo join our roundtable today to discuss what they value most and how they spend their money on those aspects of their life.
Diania is back today to fill in for Doug and she shares some NFT and Twitter related trivia.
Enjoy!
---
We couldn't bring you three shows a week without our sponsors!
Discover
A big thanks to Discover for supporting Stacking Benjamins! Discover matches all the cash back you earn on your credit card at the end of your first year automatically with no limit on how much you can earn. Learn more at Discover.com/yes.
Navy Federal Credit Union
If you're an active duty service member, veteran, D-O-D civilian, or military family member, you can join Navy Federal. That means if you've served in any branch of the military–you can join Navy Federal Credit Union. You could pay no fees, get low rates and rate discounts, plus earn cash back and grow your savings. Visit NavyFederal.org for more information.
Qube Money
The most successful budgeting system is cash envelopes, but it's hard. Our patented digital banking system makes it easy, empowering people to save money and stick to a budget. Don't give up on your financial goals. Qube Money is the answer. Signing up takes less than two minutes. Sign up for FREE today at qubemoney.com.
---
Our Topic: Values and Our Money
YOUR SPENDING, YOUR LIFE (Making Your Money Matter blog)
Download a copy of the wheel here.
Our Contributors
A big thanks to our contributors! You can check out more links for our guests below.
Kyle Landis-Marinello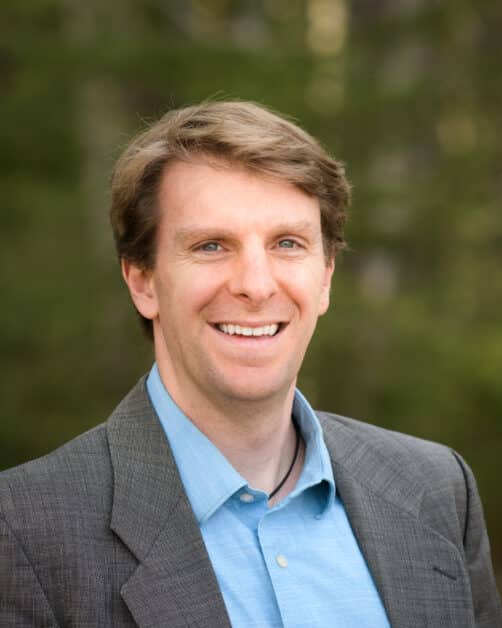 Another thanks to Kyle Landis-Marinello for joining our contributors this week! Learn more about Kyle at his website and get a copy of his book.
Paula Pant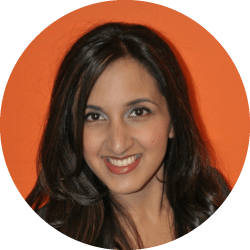 Check Out Paula's site and amazing podcast: AffordAnything.com
Follow Paula on Twitter: @AffordAnything
Len Penzo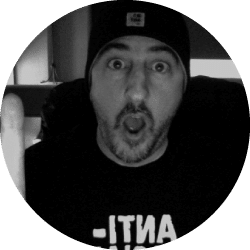 Visit Len Penzo dot Com for the off-beat personal finance blog for responsible people.
Diania Merriam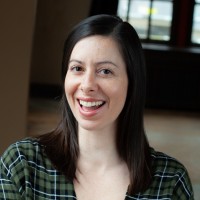 To learn more about Diania and EconoMe, visit her website.
---
Doug's Game Show Trivia
Jack Dorsey, founder and CEO of Twitter, now has an NFT of his first tweet. How much did the NFT sell for?
---
MagnifyMoney Voicemail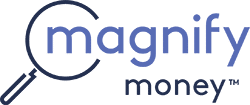 Thanks to MagnifyMoney.com for sponsoring Stacking Benjamins. MagnifyMoney.com saves users on average $450 when they compare, ditch, switch and save on credit cards, student loan refinancing, checking, savings and more. Check out MagnifyMoney.com for your savings.
Mentioned in today's show
---
A big thanks to our contributors for sharing their money values and priorities!
Miss our last show? Check it out here: You Have More Than You Think (plus: are you drunk trading stocks?).
Written by: Brooke Miller
✕
Join 9K+ Stackers improving their money savvy.