Do libra's really have a better chance of becoming billionaires than other zodiac signs? You'd think not, but according to one blog post, Libra's are only 9% of the population but make up 20% of billionaire. If you aren't lucky enough to be a Libra billionaire, what does your own zodiac sign mean for your money habits? Today we are joined by Jen Smith, Len Penzo and OG for a wide-ranging roundtable discussion where they don't hold back on their opinions of astrological signs (and that's putting it mildly)! They also talk about the personality traits of their own signs and how those might help, and hurt, their money and investing habits.
To round out the show, Doug will share some Ronald Reagan trivia. Can OG keep his trivia lead? You'll find out today!
Enjoy!
---
We couldn't bring you three shows a week without our sponsors!
T-Mobile for Business
At T-Mobile for Business, unconventional thinking means they see things differently, so you can focus on what matters most. Their unique approach has made T-Mobile for Business the leader in 5G, #1 in customer satisfaction, and a partner who includes benefits like 5G in every plan. So you get it all. Without trade-offs. Unconventional thinking. It's better for business. T-Mobile for Business.
Geico
Whether you rent or own, Geico makes it EASY to bundle home and car insurance. Go to Geico.com today.
---
Astrology and your wealth
Does Astrology affect your personal finances? (Freedom 35 Blog)
Our Contributors
A big thanks to our contributors! You can check out more links for our guests below.
Jen Smith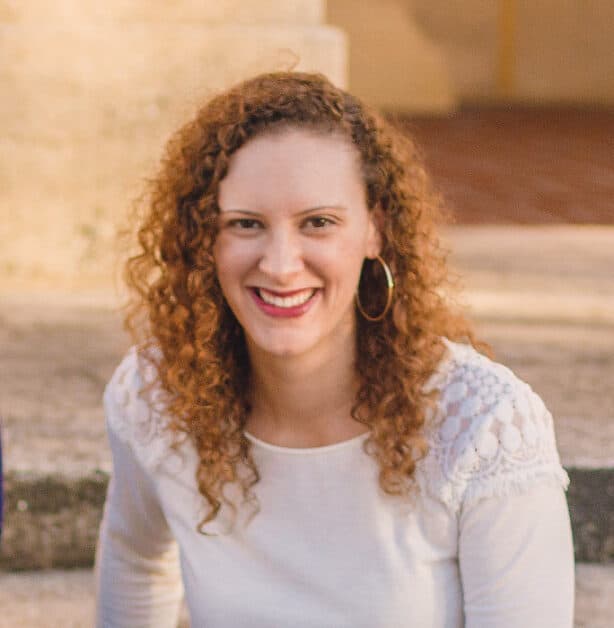 Another thanks to Jen Smith for joining our contributors this week! Hear more from her on the Frugal Friends podcast or her website.


Len Penzo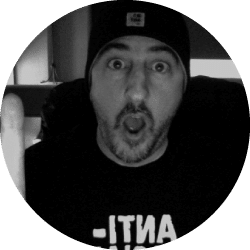 Visit Len Penzo dot Com for the off-beat personal finance blog for responsible people.
OG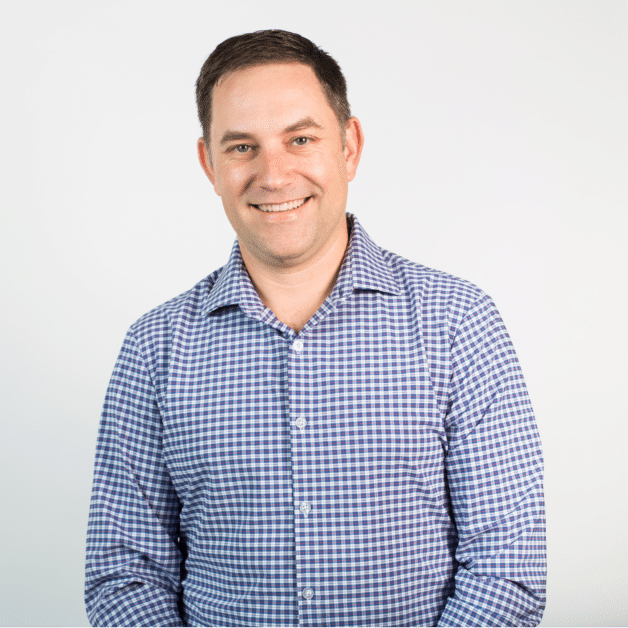 For more on OG and his firm's page, click here.
---
Doug's Game Show Trivia
Nancy Reagan was well known for consulting Astrology when she was the First Lady. Her husband, Ronald Reagan, was an actor before he got into politics. What year did he get his first screen credit?
---
MagnifyMoney Voicemail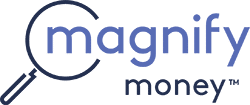 Thanks to MagnifyMoney.com for sponsoring Stacking Benjamins. MagnifyMoney.com saves users on average $450 when they compare, ditch, switch and save on credit cards, student loan refinancing, checking, savings and more. Check out MagnifyMoney.com for your savings.
---
A big thanks to our contributors!
Miss our last show? Check it out here: How To Avoid Getting Scammed on Life Insurance
Written by: Brooke Miller
✕
Join 9K+ Stackers improving their money savvy.