---
Buildings, sidewalks, statues, plaques…they all tell stories that are nearly hidden from view. You can take a walk out of your front door if you live in nearly any city, and there are stories all around you. The great news? They're all free. And, like a puzzle, the stories of a 99% invisible city can keep you occupied for hour after fascinating hour. Today we chat with Roman Mars from the 99% Invisible podcast about a few of these stories. We'll talk about park in Australia, a baseball player in Japan, and sidewalks…everywhere.
Over $1 billion in bitcoin has been seized by the U.S. government. We'll share how and why, and also dive a little into bitcoin in general. Has it become a more stable landscape for investors? Plus, in the search for lower taxes and a better bottom line, Rock Legend Gene Simmons has decided to wave his California estate (and California taxes) goodbye. High taxes vs. good friends and memories of the neighborhood. Which would you choose?
Plus, we'll throw out the Haven Life line to August, who wants to rollover his Roth 401k to a Roth IRA when he retires. He's already seeded the IRA with $500. Is there any reason to invest in one account over the other? August asks, does the answer change if he's plans to retire early?
These boots are made for walkin, and that's just what they'll do… hope you're a fan of geography! Doug has some international trivia in store for you today. His question? Which city proves best for walkability? Here's a hint: it's not that U.S. city you're probably thinking about.
Enjoy!
---
Making Money Easy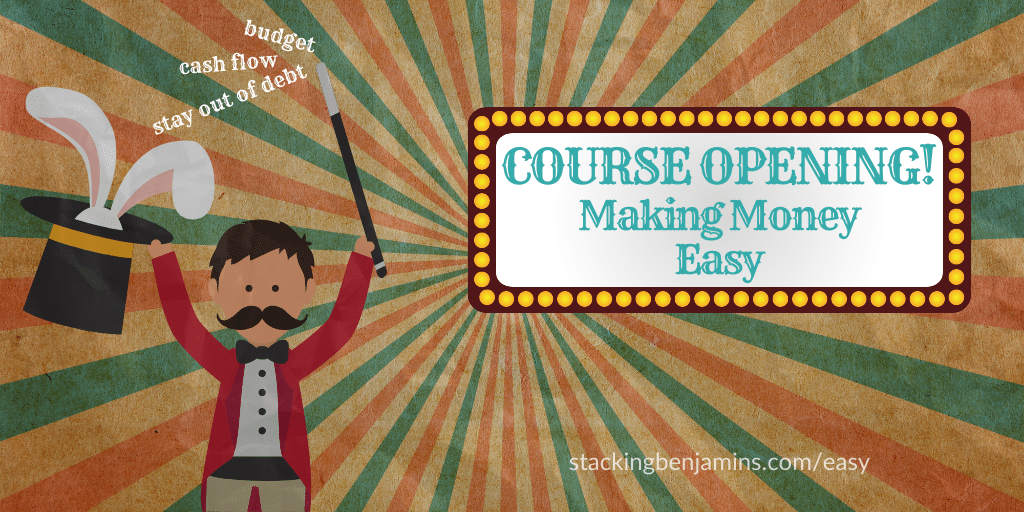 Do you need to get your financial foundation together? Looking to get through the holidays without totally wrecking the budget? Come see if our Money Made Easy course with Belinda Rosenblum is for you. Click HERE for more.
Monday.com
A big thanks to Monday.com for supporting Stacking Benjamins! Do you want your team to be more effective than ever? Kick-start your teams workflow – start your free 14-day trial at Monday.com.
Discover
A big thanks to Discover for supporting Stacking Benjamins! Discover matches all the cash back you earn on your credit card at the end of your first year automatically with no limit on how much you can earn. Learn more at Discover.com/yes.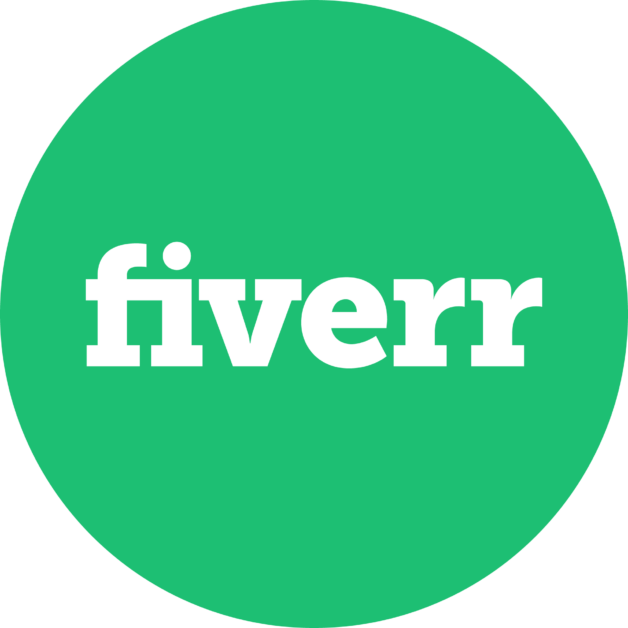 Take Five and check out fiverr.com and you will receive 10% off your first order by using our code SB. It's so easy! Don't waste any more time and get the service you deserve by going to fiverr.com, code SB. Fiverr. It starts here.
Today's Headlines:
As always, there are no guarantees when crypto is involved. It's still very much the Wild West.
It's not always about the tax bill. Consider the impact of leaving the community you've made roots in, and the community waiting for you on the other end.
---
Roman Mars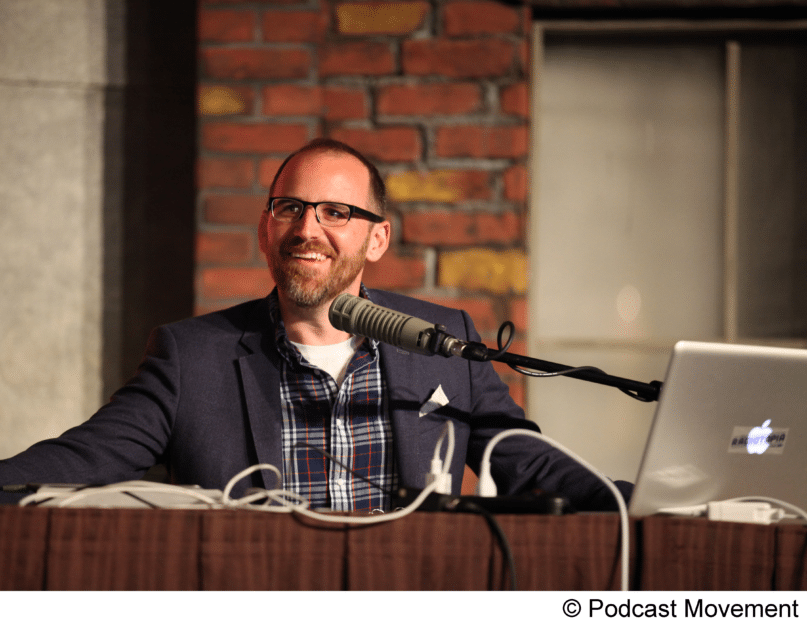 A big thanks to Roman Mars for spending some time with the basement. If you're like me and love reading just as much as listening (or maybe more – don't tell anyone), you'll be happy to know Roman has distilled down the many lessons in his interviews into one handy book: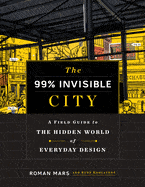 Plus, you can always hear more from Roman on his podcast, 99% Invisible, wherever you're subscribed to Stacking Benjamins.
---
Doug's Trivia
What city does travel site TheCultureTrip.com call the most walkable city for tourists in the world?
August wants to rollover his Roth 401k to a Roth IRA when he retires. He's already seeded the IRA with $500. Being able to rollover the funds later from the 401k, is there any reason to invest in one account over the other? What if August wants to retire early?
Want the guys to answer your question? You can call into the Haven Life Line and get your question answered on-air HERE.
---
Join Us Next Time!
Written by: Richie Rutter-Reese
✕
Join 9K+ Stackers improving their money savvy.