Emma Johnson was dependent on her husband's income when her marriage fell apart. Left with two young children and little income, she had to learn how to put her financial house in order in a hurry. We'll talk about how she did it on today's show.
In our headline segment today we'll tackle the current legislation heading through Congress. Reports suggested that pre-tax 401(k) plans were in the crosshairs. Did they survive? Also, Brynne from FemmeFrugality.com joins us to talk about PTSD and investing. While it's often seen as an affliction of those who've served in the military, that's only about 20 percent of all PTSD cases. We talk about the issues around PTSD including goal setting, risk, identifying that you have it, and how to get treatment.
We'll also throw out the Haven Life Line to Scott, who asks about some advice he received from an advisor recently. Do we think that this advisor gave him good advice when she said he should hold off on investing in stocks until valuations lower. Then we answer a letter from a listener who asks about long term care. What do you need to know? It's an important topic and I'm glad we can discuss it on today's podcast.
Special thanks to M1Finance for sponsoring our show! Use our "stackingbenjamins" code to score a free year of M1Finance.
Thanks also to LinkedIn for supporting Stacking Benjamins.  Go to LinkedIn.com/SB and get a $50 credit toward your first job post.
Subscribe below.

Show Notes:
<> Open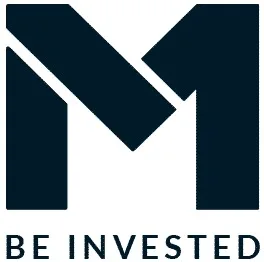 Why compromise with investments when you can use an intuitive, easy-to-use, robust platform? M1Finance combines the power of automated investing platforms with the flexibility of do-it-yourself but more expensive brokers. Be Invested.
LinkedIn 
Thanks to LinkedIn for supporting Stacking Benjamins.  Go to LinkedIn.com/SB and get a $50 credit toward your first job post.
Check out LinkedIn Job Postings
<12:02> Emma Johnson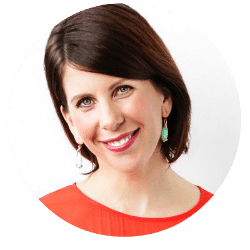 Drop a line: @JohnsonEmma
Check out Emma's site: WealthySingleMommy.com
Order Emma's book (and help the show):

<28:02>Doug's Trivia
With what popular recording artist did Kenny G begin his career?
<32:54> Haven Life Line
Need life insurance? You could be insured in 20 minutes or less and build your family's safety net for the future. Use StackingBenjamins.com/HavenLife to calculate how much you need and apply.
Scott wants a second opinion on some financial advice.
<40:35> Letters From the Mailbag
Need help with your financial plan? Use this link to schedule a meeting with OG: StackingBenjamins.com/OG
Brittney wants to know how she can talk to her friend about long-term care insurance.

Genworth Cost of Care Survey
<> Join us Wednesday
Another hump day, another mid-week podcast. Tune in!
✕
Join 9K+ Stackers improving their money savvy.