Every year Len Penzo details the cost of a sandwich. Now, seven years into the study, we not only see what the least (and most) expensive meats, condiments and toppings are, but we start to get a real feel for the cost of inflation….which might be MUCH more important…..
It's a fun episode from the basement today!

SHOW NOTES
<> Open

<> StackingBenjamins.com/SoFi – From student loans to personal loans and mortgages….lower your interest rate with a strategy involving SoFi.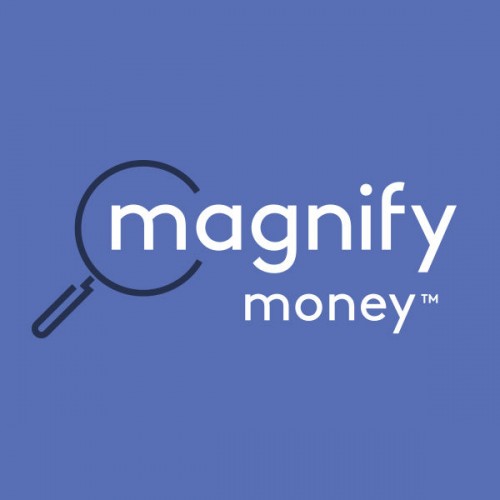 <> StackingBenjamins.com/MagnifyMoney – Compare your checking, savings and credit cards with the best available before switching. Magnify Money makes it super easy to compare, ditch, switch and save.
<> Len Penzo: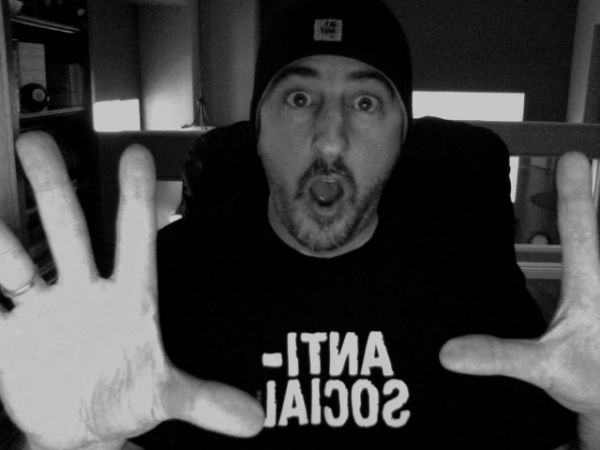 My 7th Annual Cost Survey of 10 Popular Brown Bag Sandwiches
✕
Join 9K+ Stackers improving their money savvy.