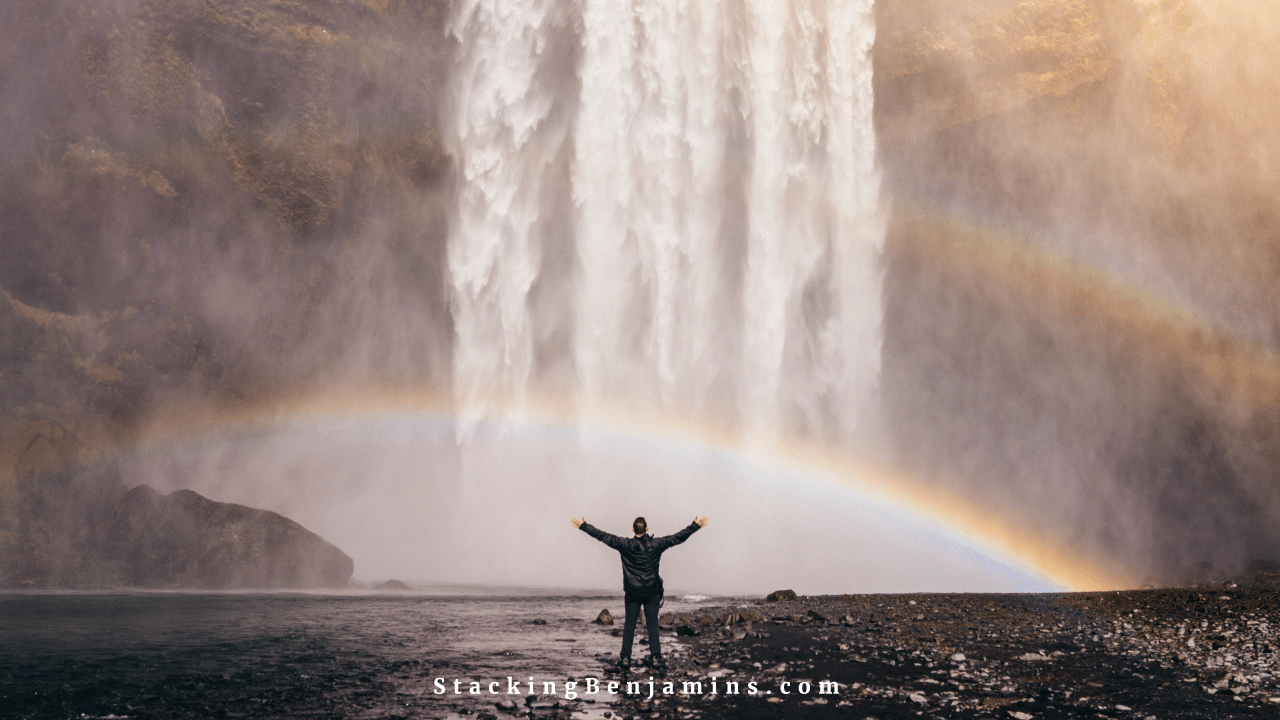 Getting richer is easier (and different) than you may think. Nick Clements from MagnifyMoney.com says you can get there in only seven hours. How? We'll glean as much as possible from Nick in today's show!
We also tackle headlines, your letters, trivia and more.
Thanks to SoFi for sponsoring today's show!
Subscribe below.

Show Notes:
<> Open

From student loans to personal loans and mortgages, lower your interest rate with a strategy involving SoFi. You need a good credit score to qualify.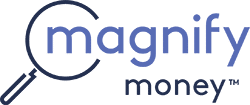 Compare checking, savings, credit cards, and loans before switching. Magnify Money makes it super easy to compare, switch and save.
<>Headlines
<>Richer in 7 Hours with Nick Clements
Nick's book on Amazon:
Follow Nick Clements on Twitter: @NPClements
<>Doug's Trivia
When was the last time the market had a worse first week of the year than this year?
<>Letters
Second Timothy: What's the flaw in my emergency fund strategy?
Michael: Should I lump sum or dollar cost average my retirement funds into the market?
<>The Big So What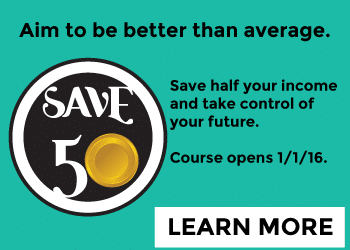 StackingBenjamins.com/savehalf
<>Join us Wednesday
Brandon Turner from BiggerPockets.com joins us to tackle buy-and-hold real estate. How do you start off as an investor? What are some best practices? Brandon will explain all!
✕
Join 9K+ Stackers improving their money savvy.