Let's get back to the basics. Everyone talks about retirement tools, projections, timelines, and tax strategies…what about answering, "How do I begin?" If that's you, we've got you covered on today's show because we're talking to CPA Michele Cagan about Retirement 101. We'll start off with how you fare against other savers (or non-savers), and then discuss how you should frame retirement. Is it one long process? Should you begin with picking investments? We'll cover all of that and more on today's show.
Student loan borrowers everywhere cheered recently when a Navy vet had his loans discharged in court (something people said couldn't be done). In our headline segment we'll talk to attorney Leslie Tayne about how that happened, and maybe spill a little bad news (spoiler) about you and your student loans. But don't worry–all hope isn't lost. Leslie will also share some good advice for student loan borrowers.
Of course, that's not all. We'll also throw out the Haven Life line to a lucky listener AND save time for some of Doug's cat vs. dog trivia. It's another fun day down in the basement. Hope you can join us!


Show Notes:

Thanks to Indeed for supporting Stacking Benjamins. Post your first job today by using Indeed.com/sb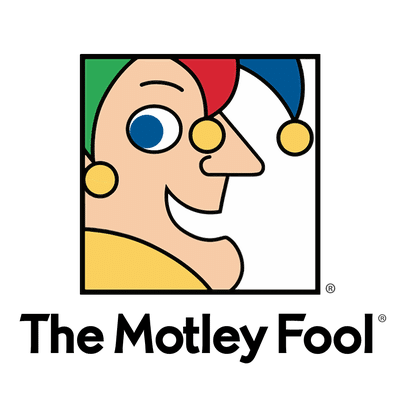 The Motley Fool helps millions of people attain financial freedom through our website, podcasts, books, newspaper column, radio show, and premium investing services.
Click here to see Motely Fool's stock picks.
<3:21> Headlines
<10:07> Leslie Tayne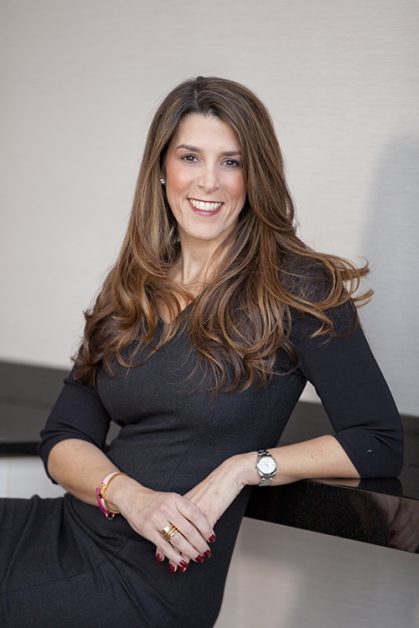 Leslie H. Tayne, Esq. has nearly 20 years' experience in the practice area of consumer and business financial debt-related services. She is highly accomplished in negotiation and settlements, and has gone up against large national banks, credit unions, collection agencies and multiple creditor legal representatives.
Her mission is to reshape the debt relief industry by giving clients a supportive and reliable environment built on experience, trust and results that will not only relieve clients of the stress from debts but also the burden of the never-ending debt cycle. A highly respected consumer and business debt-related expert, Leslie is often called upon by the media to comment on a variety of financial topics. She has written content for and been interviewed on a variety of national and local news outlets including Inc Magazine, Forbes, The Huffington Post, Fox News, CNBC, Newsday, The New York Daily News, as well as many, many more.
Most recently, Leslie has been selected to Superlawyers and the Tayne law Group has been voted Bethpage Federal Credit Union's best debt consolidation service for the last 4 years in a row. Leslie also is a regular expert blog contributor for SWAAY media, a platform that delivers visually-compelling original content that highlights women at every stage of the entrepreneurship journey; Leslie is also a regular contributor for the financial website, Credit.com.
Learn more about Leslie by visiting her website – https://attorney-newyork.com/
<23:14> Michele Cagan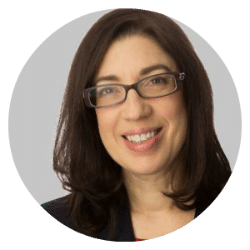 Michele Cagan is a CPA, author, and financial mentor. With more than twenty years of experience, she offers unique insights into personal financial planning, from breaking out of debt and minimizing taxes, to maximizing income and building wealth. Michele has written numerous articles and books about personal finance, investing, and accounting, including The Infographic Guide to Personal Finance, Investing 101, Stock Market 101, and Financial Words You Should Know. In addition to her financial know-how, Michele has a not-so-secret love of painting, Star Wars, and chocolate. She lives in Maryland with her son, dogs, cats, and koi. Get more financial guidance from Michele by visiting SingleMomCPA.com.
Or support the show and get Michele's book by clicking the following link – Retirement 101 From 401k Plans & Social Security Benefits to Asset Management & Medical Insurance Your Complete Guide to Preparing for the Future You Want
<45:25> Doug's Trivia
Who spends more on their animals, cat owners or dog owners?
<50:09> Haven Life Line
Steven asks a great question about saving for future children's educations. Can he open up a 529 plan? What's the best route to take?
Want the guys to answer your question? You can call into the Haven Life Line and get your question answered on-air HERE.
Join us Friday!
When our Friday roundtable discusses the FIRE movement, and how it might be affected when the Bull Market finally comes to an end.
✕
Join 9K+ Stackers improving their money savvy.