There's nothing wrong with selling some of your clutter to help pay down your debt, but, as today's piece from Val Breit from TheCommonCentsClub (in a piece appearing on Rockstar Finance), there are plenty of other things you could be doing to help solve your financial troubles. Discussing this piece with us today is Paula Pant (from Afford Anything), Len Penzo (LenPenzo.com), and from our very own podcast, OG.
Halfway through the roundtable we'll take a break for our Friday Fintech segment. Do you wish you paid off your credit cards every month? Worried that you could go overboard? Joe will check in with Liran Amrany, CEO of Debitize, on how you can keep all of the perks of using a credit card without all the danger.
We're also answering a question from Tom, who's looking to diversify his income stream. He's interested in real estate, but also worried about a housing crash. Are there any specific real estate options that would mitigate the negative impacts of a crash?
And of course, we'll still have time for Doug's trivia.
Thanks to MagnifyMoney.com for sponsoring Stacking Benjamins. MagnifyMoney.com saves users on average $450 when they compare, ditch, switch and save on credit cards, student loan refinancing, checking, savings and more. Check out MagnifyMoney.com for your savings.
Check out Safe For Work, a new podcast from Wondery, wherever you listen to this show!
Show Notes:
<> Open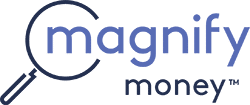 Compare checking, savings, credit cards, and loans before switching. Magnify Money makes it super easy to compare, switch and save.
<> Our Topic
Selling Your Crap To Get Out of Debt is Fine, But I Wish I'd Done This Instead (Rockstar Finance)
<> Our Contributors
Paula Pant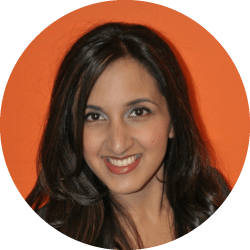 Check out Paula's site at: AffordAnything.com
Say hi to Paula: @AffordAnything
OG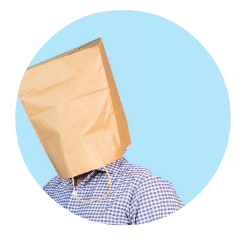 Do you need some more financial help from OG outside of the show? Follow our link, StackingBenjamins.com/OG to get some one-on-one help from the man himself.
<> Debitize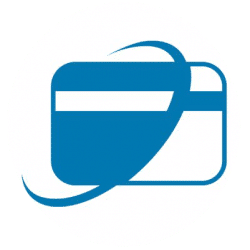 Check out Debitize: Debitize.com
<> Doug's Trivia
In the Jules Verne novel "Around The World in Eighty Days," Phileas bets the London Reform Club members that he can circumnavigate the globe in 80 days. After inflation, if Phogg had bet today, how many British pounds would the bet have been?
<> Haven Life Line

Need life insurance? You could be insured in 20 minutes or less and build your family's safety net for the future. Use StackingBenjamins.com/HavenLife to calculate how much you need and apply.
Tom is looking into real estate to get some passive income and diversify his cash stream, but he's worried about a housing crash. What real estate investments should Tom invest in to minimize the impact of a crash?
Need help with your financial plan? Use this link to schedule a meeting with OG: StackingBenjamins.com/OG
✕
Join 9K+ Stackers improving their money savvy.