Sure, financial planners work with people, but many only work with you ONCE you have your act together and you're ready to begin working on big-money problems. What do you do if you're just learning how to set up a budget, get out of credit card debt, or save systematically? Today we'll tackle all of that with Rebecca Wiggins, the executive director of the Association for Financial Counseling & Planning Education, on how financial coaches (not financial advisors…that's something else!) help people like you set up a better financial life.
Plus, we don't know if you've looked lately at gold prices…but if not, BAM! It's through the roof. Should you buy some? In our headlines segment, we'll share a piece that Joe and OG just might agree with on the topic…. Also, LSU football star Joe Burrows has become a rich man after signing an NFL deal. However, this star says that he only plans to live off endorsements… and his dad says Joe can finally get out of his parent's basement. (Looks like Joe should have thought twice before signing a cash-packed contract). Is living in a basement bad? Should Burrows think twice before saving all that money? We'll have some answers and takeaways today.
After we break for Doug's trivia today, we'll finish up the show with the Haven Life Line. When the wealthy in-laws want to help finance your new house, do you take their money? How can you accept large sums of money without big tax implications? Should you accept a 6-figure gift from parents? We'll cover it all for Jim, who wrote in with his VERY first-world dilemma.
A big thanks to our sponsors who keep this show running three days a a week. Today's show is sponsored by Netgear, Vincero Watches, and Fiverr.
Netgear
A big thanks to Netgear for sponsoring the show today! You can find more about upgrading your wifi at their site: Netgear.com/bestwifi
Vincero Watches
Another big thanks to Vincero for supporting today's show. You can get the latest watch fashion WITHOUT overpaying by shopping at Vincero. Plus, when you use our link, you'll get 20% off your order auto-applied at checkout. Visit VinceroWatches.com/Benjamins to get started.
Fiverr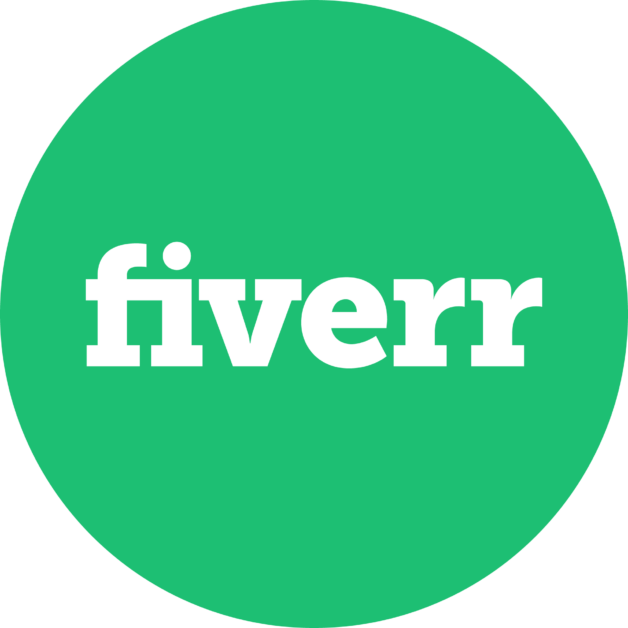 Take Five and check out fiverr.com and you will receive 10% off your first order by using our code SB. It's so easy! Don't waste any more time and get the service you deserve by going to fiverr.com, code SB. Fiverr. It starts here.
---
Today's Headlines:
The headline title got this one perfect: Stay AWAY From Gold!
Stay The Hell Away From Gold (Forbes)
Turbulent markets does NOT mean you should be running to gold. When the markets settle out it'll be stocks rising in value, not gold.
Don't Blow Your Financial Windfall
Joe Burrow's dad has hilarious comment about son's new contract (Larry Brown Sports)
Joe Burrow is planning to live off endorsement money, and sock away all of his NFL pay. (His dad is happy his son can finally move out the basement! What's wrong with that?) Joe Burrow makes a good example for people who receive financial windfalls – having a big stack of benjamins doesn't mean you need to spend it all in one place.
---
Rebecca Wiggins: Should You Hire A Financial Coach?
Executive Director from the Association for Financial Counseling & Planning Education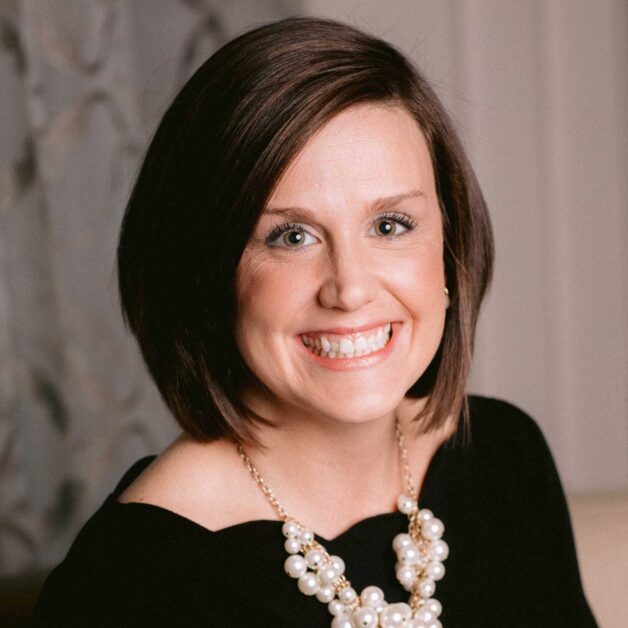 A big thanks to Rebecca for spending some time with us today. Want help building your financial foundation? You can learn more by visiting: AFCPE.org
Looking to find a AFCPE certified coach in your area? Click HERE!
Here's some topics we covered with Rebecca:
Have financial conversations with your children early. Too many kids leave the house at 18 with next to no financial education.
Where people go wrong in trying to save more money.
The differences between a financial coach and a financial planner.
What a financial coach can bring to the table and how they can help you take control of your life.
---
Doug's Trivia
How much is the federal minimum wage today?
Jim and his wife have been saving to buy a home. Jim's inlaws have offered up 250k to help buy a house. While this is obviously a fantastic offer, Jim has some questions on the tax and relationship implications of taking this much money.
Want the guys to answer your question? You can call into the Haven Life Line and get your question answered on-air HERE.
---
That's it for all things financial coach… Join Us Wednesday!
It's the episode long time fans know and love, and the one that news fans just can't miss… that's right, it's our annual Len Penzo sandwich survey!
Written by: Richie Rutter-Reese
✕
Join 9K+ Stackers improving their money savvy.