Most of us are frustrated by our paycheck. Are you a Henry? That's "high earner, not rich yet." Maybe you know a Henry and are confused how someone who makes so much money is constantly broke all the time? While our topic today covers money mistakes made by high-earners, workers of all income-levels will find today's advice relevant to their wallets.
Plus, ever dream about owning rare baseball cards, vintage cars, or maybe even a jersey? After our discussion on mistakes you (and any other Henry) should be avoiding, we'll dive into the world of investing and collectibles with Rob Petrozzo, co-founder of Rally. While you might not have the cash to buy a classic Aston Martin, you could invest in some shares.
During our Magnify Money segment we have a big question that Brian posted in our Basement Facebook group on behalf of his neighbor. Brian's neighbor has had a rough go financially so far, but he's looking to turn things around. With bad credit, a felony, and a foreclosure on the record where should Brian's neighbor start?
Plus, we'll make some time for Doug's weekly trivia game show.
---
Candid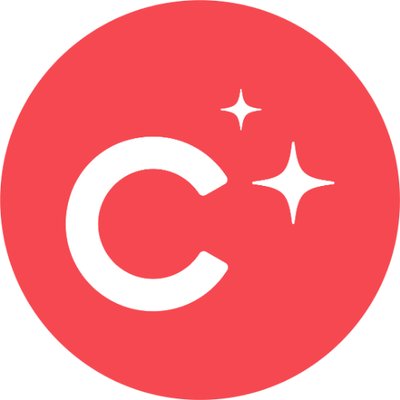 Start straightening your teeth today! Thanks to Candid straightening your teeth is simpler, easier and more comfortable than ever. Stacking Benjamins listeners can save seventy-five dollars on Candid's starter kit. Visit CandidCO.com/sb to get started.
Today's Headlines: All About Henry
---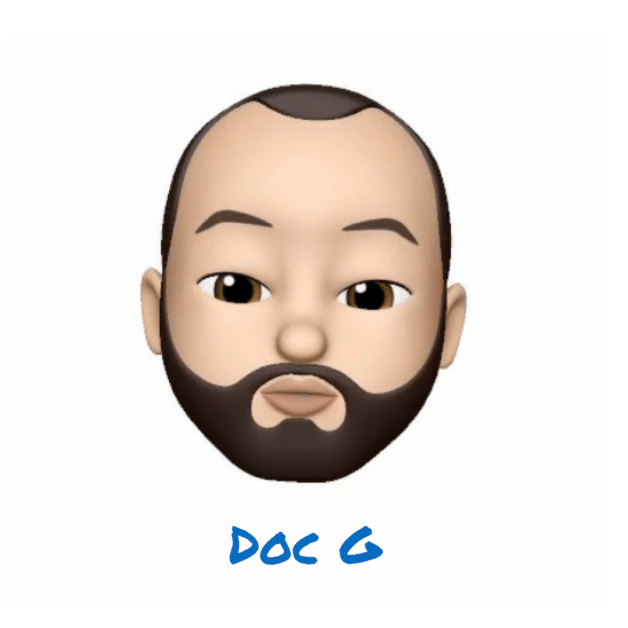 Check Out Doc G's site and podcast at: Earn & Invest
Join Doc G's podcast community here: Earn & Invest Facebook Group
You can keep up with the latest from Doc G on Twitter: @earnaninvest
Grab a copy of his book: Taking Stock: A Hospice Doctor's Advice on Financial Independence, Building Wealth, and Living a Regret-Free Life
Paula Pant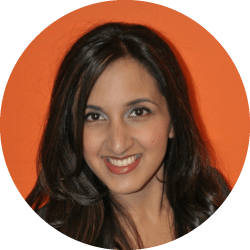 Check Out Paula's site and amazing podcast: AffordAnything.com
Follow Paula on Twitter: @AffordAnything
OG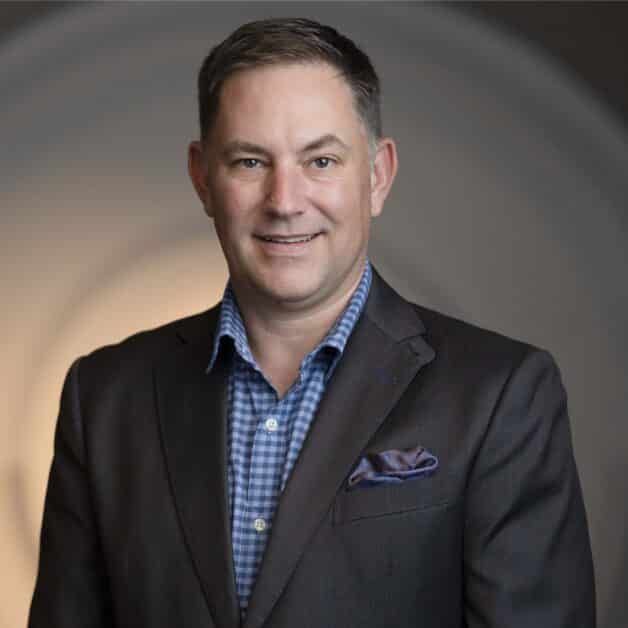 For more on OG and his firm's page, click here.
---
Doug's Trivia
How much did The Great Gatsby movie gross in 2013?
---
Friday Fintech Segment: Rally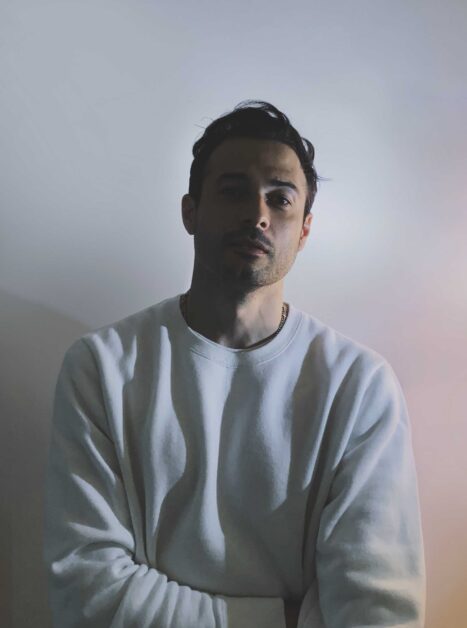 Interested in learn more about Rally and investing in collectibles? Check our the company's website here: Rallyrd.com
Today we're taking a question posted in our Facebook Basement group from Brian. Brian tells us that his neighbor has had some problems in life – a felony conviction, foreclosure, bad credit, and an impending divorce – but is ready to get their financial life on track. Where do they start?
---
Join Us Monday!
Ask any group of business leaders what they need more of and more likely than not they'll have one answer: time. The old adage time is money rings more true than many people think, and on Monday we'll discuss with Harvard Business School professor Ashley Willans how you can take back your schedule.
Written by: Richie Rutter-Reese
✕
Join 9K+ Stackers improving their money savvy.