Most of us start each year externally, but after the dumpster fire we just experienced, we think the best place to begin 2021 is to look INWARD. If you know yourself better, you'll be able to address your strengths more and cover for your weaknesses. On today's show, Rachel Cruze joins us to tackle your money history and how your family, upbringing, and past mistakes can help you become a more powerful saver, spender and earner this year and beyond. It's a powerful interview and we're excited to help you avoid the shame, remorse, and guilt that many of us feel around our financial lives.
"You can change yourself and you can change your habits." – Rachel Cruze
In our headlines segment, we'll discuss the tremendous pressure many students feel to go to college, by tackling one star who just emerged from her prison sentence. We'll also tackle the new Social Security rules for 2021. While there are lots of changes, even if you aren't yet receiving Social Security benefits, we'll widen this topic to share some best practices when it's your turn to apply.
During the Haven Life Line we'll take an answer from Eric, who has questions on HSA contribution limits. While his wife has an FSA, Eric has an HSA for him and his son. Eric asks: does he fall under the single contribution limit, or is he covered by the family limits?
Of course, Doug will share another fantastic trivia question, and there's much, much more.
Happy New Year! Enjoy!
---
Thanks to our sponsors who give us the opportunity to bring you 3 shows a week!
Discover
A big thanks to Discover for supporting Stacking Benjamins! Discover matches all the cash back you earn on your credit card at the end of your first year automatically with no limit on how much you can earn. Learn more at Discover.com/yes.
Jordan Harbinger Show
Thanks to the Jordan Harbinger show for sponsoring this episode of Stacking Benjamins! You can subscribe wherever you already listen to us, or over at JordanHarbinger.com/Subscribe.
M1 Finance
With M1, you can invest how you want -with access to fractional shares and unmatched automation – for free. With M1 Finance investing is smarter, automated, and easier than ever before. Sign up and get $30 to invest at M1Finance.com/sb
---
Headlines
Rachel Cruze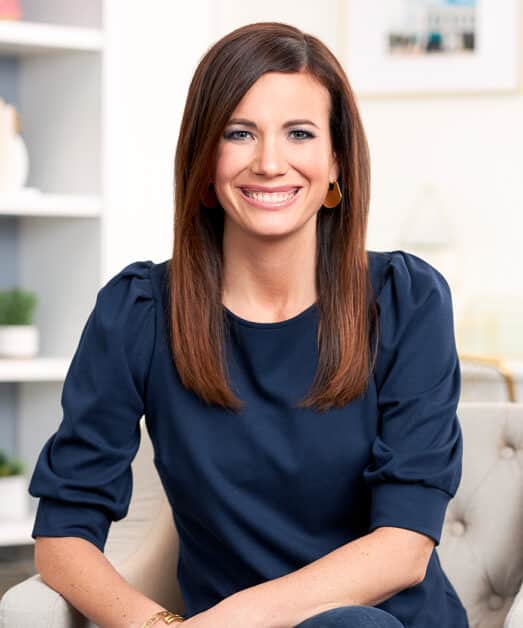 A big thanks to Rachel Cruze for spending some time with us today. You can always find the latest on Rachel at her site RachelCruze.com
Planning on ordering a copy of Rachel's new book? Consider using our link and you'll help the show out too: Know Yourself, Know Your Money: Discover Why You Handle Money the Way You Do, and What to Do about It!
---
Doug's Trivia
Which mathematician, physicist, astronomer, theologian, and author who is widely recognized as one of the most influential scientists of all time -and a guy who may or may not have had the idea for gravity knocked into him by an errant apple- was born on this date in 1643?
Eric has an HSA account for him and his son. His wife has an FSA account. Eric asks: is he limited to the single-only limit on contributions, or is he eligible for the family limit?
---
Did you love today's show? You'll find our past interview with Rachel Cruze below (plus I'll our James Clear Atomic Habits episode, it makes for a great New Years listen)
Written by: Richie Rutter-Reese
✕
Join 9K+ Stackers improving their money savvy.