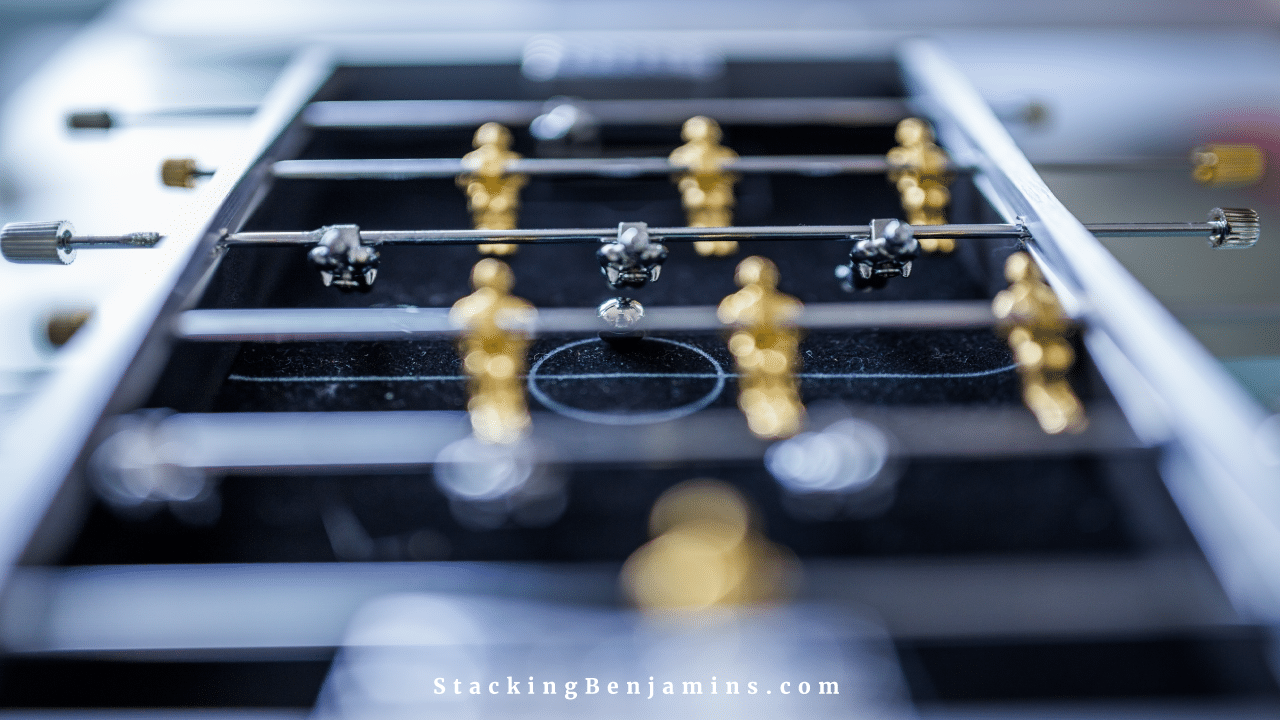 Join Len Penzo (Len Penzo dot Com), Paula Pant (Afford Anything) and Greg McFarlane (ControlYourCash and Investopedia) today to talk about a wide range of topics. One big financial firm is spending tons of money on Super Bowl advertising to change financial discussions. Will it work? Why don't people talk more about money? We tackle a retirement planning article with lots of tips to make your investing stronger. Finally, we tackle an article that asks, "Should I borrow money from my family?" You can guess where that will lead….
PLUS: Dan Macklin from SoFi joins us at the midway point of the show to talk about big news….SoFi has decided to ditch FICO scores when determining credit worthiness. Why don't they like FICO? Will other companies join them? We'll discuss it.
Thanks to MagnifyMoney and SoFi for sponsoring our podcast!
Subscribe below:
Show Notes:
<> Open
<>Our Topics
<>Today's Roundtable