Historically September is #1 on the list of worst months for the stock market. How do you plan? Is there work to do? Linda P Jones from Be Wealthy and Smart joins Greg and Len to tackle that issue, millionaire traits AND how to save money without appearing cheap.
Joe & OG share headlines about bonds….why aren't they rallying during this volatile market? Also, rule 48 was invoked on the NYSE last week. What is it, and why is it important?
We also take your letters, recommend a good movie AND more!
Thanks to MagnifyMoney and SoFi for sponsoring our podcast.

SHOW NOTES
<> Open

<> StackingBenjamins.com/SoFi – From student loans to personal loans and mortgages….lower your interest rate with a strategy involving SoFi.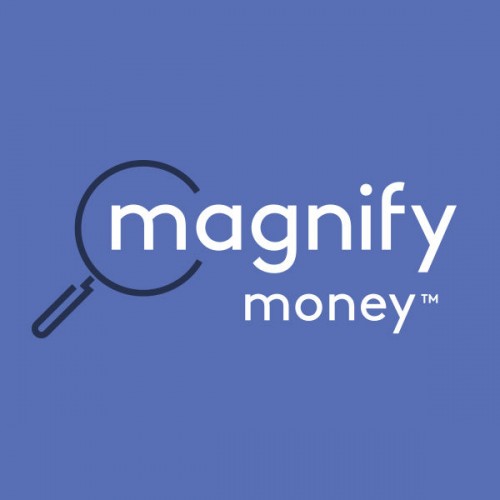 <> StackingBenjamins.com/MagnifyMoney – Compare your checking, savings and credit cards with the best available before switching. Magnify Money makes it super easy to compare, ditch, switch and save.
<> Headlines
<> My Dad's Shortwave Roundtable
Linda P Jones from Be Wealthy and Smart joins us on the show.
Today's topics:
Avoid September's Market Pain in 9 Ways (CNBC)
5 Habits That Turn Ordinary People Into Self Made Millionaires (Business Insider)
Save Money Without Looking Like a Cheapskate (Kiplinger)
On My Dad's Shortwave Today:
Greg McFarlane (Investopedia: read GE Selling Off Assets)
– Greg's Book – Control Your Cash
Len Penzo (Len Penzo dot Com: read 18 Amazing Facts You Didn't Know About Your Credit Card)
Special Guest Linda P. Jones
Linda's Website: Be Wealthy and Smart (Read: Two Greatest All Time Investors Do This)
Linda's podcast (Be Wealthy and Smart) on iTunes: Subscribe
<> Your Letters
StackingBenjamins.com/101 – Looking for an online financial basics course? Check out ours! We'll take you through the basics about how to most
Brandon – How to lower the amount of his retirement plan in his company stock.
Andrew – Investing and tax advice for high income earners.
<> End Show/Movies/TV Shows
Joe reviews the film Straight Outa Compton
✕
Join 9K+ Stackers improving their money savvy.