The Plutus Awards recognizes the great work of creators of podcast, blogs, websites, and other media. The 2021 Plutus Awards will happen in Austin, TX on September 23rd and today we have a special Saturday show where we are announcing the 2021 Plutus Awards finalists! Miranda Marquit joins Joe to announce the finalists. After announcing the finalists, we have a roundtable discussion with Chris Hutchins, Amy Blacklock and Nadia Vanderhall to talk all about the great finalists that are up for awards this year and the work they've done.
Congratulations to all the finalists this year! To see the full list, visit the Plutus Awards website and the Plutus Foundation.
We couldn't bring you three shows a week without our sponsors!
Dell Technologies
For advice on solutions like XPS 13 laptops powered by Intel EVO platform, call an advisor today at 877-ASK-DELL.
T-Mobile for Business
At T-Mobile for Business, unconventional thinking means they see things differently, so you can focus on what matters most. Their unique approach has made T-Mobile for Business the leader in 5G, #1 in customer satisfaction, and a partner who includes benefits like 5G in every plan. So you get it all. Without trade-offs. Unconventional thinking. It's better for business. T-Mobile for Business.
Geico
Whether you rent or own, Geico makes it EASY to bundle home and car insurance. Go to Geico.com today.
Jordan Harbinger Show
Thanks to the Jordan Harbinger show for sponsoring this episode of Stacking Benjamins! You can subscribe wherever you already listen to us, or over at JordanHarbinger.com/Subscribe.
---
Miranda Marquit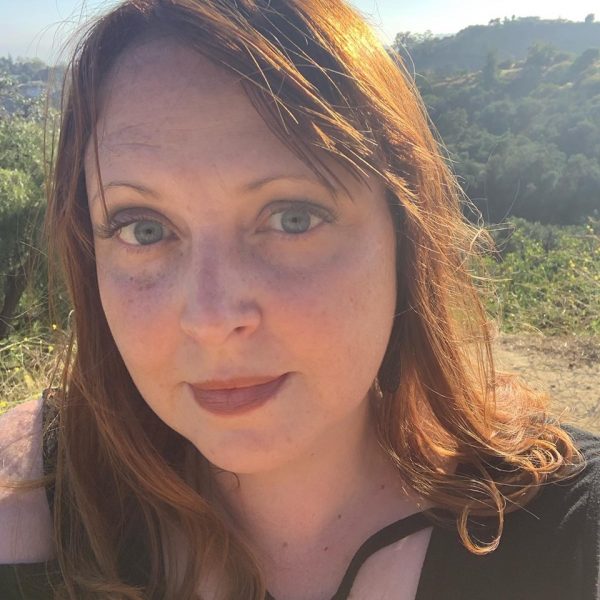 Thank you to Miranda for joining us today to announce the 2021 Plutus Awards finalists. To learn more about Miranda, visit her website.
Amy Blacklock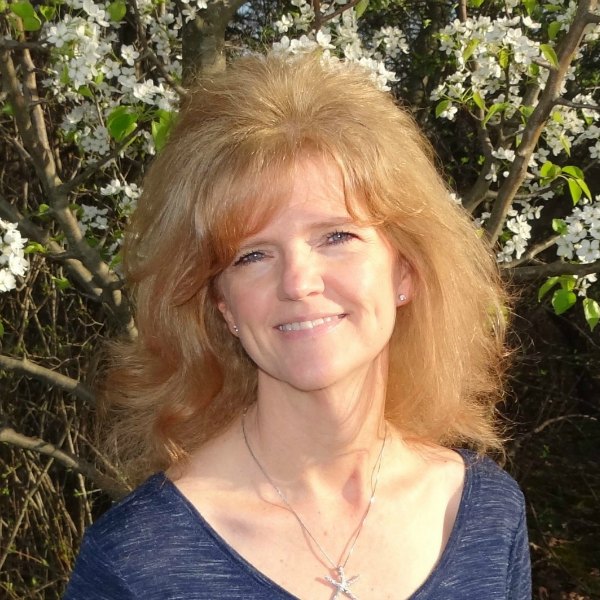 Thanks to Amy Blacklock for joining us today. To learn more about Amy, visit her website.
Chris Hutchins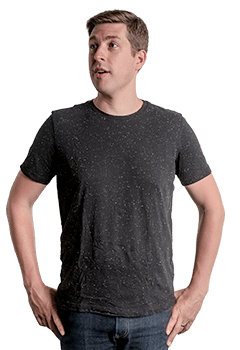 Thanks to Chris Hutchins for joining us. Learn more about Chris and listen to his new show, All The Hacks, here.
Nadia Vanderhall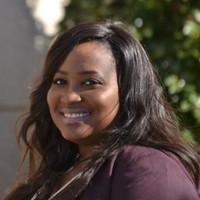 Thanks to Nadia Vanderhall for joining us today. To learn more about Nadia, visit her website.
---
Written by: Brooke Miller
✕
Join 9K+ Stackers improving their money savvy.