Where is the market going to go in 2020? Who will win the election? What did we learn from the Magic 8 Ball predictions of 2019? We'll start by looking at ALL of our last year's predictions and discuss LOTS of financial planning themes. Between emerging markets, individual stocks, playing the lottery, and more, we'll cover a wide range of money topics that you (gasp) might learn from. Calling in today to help out is our good friend, Paula Pant from the Afford Anything podcast, plus Len Penzo from LenPenzo.com…and OG from our very own podcast!
We'll take a break halfway through this monster podcast episode to talk to Ryan Falvey from Financial Venture Studio. What does the future hold for FinTech? Ryan has a front row seat for some of the hot new ideas coming out of this sector and will share some of the important themes you'll see coming to your phone, your computer, and your portfolio in the future.
As always, we'll also help a listener Magnify their Money…but today we're joined by special guest Brian Karimzad. Because Carter has a question that's specific to MagnifyMoney, it's fantastic that Brian dropped by just in time to help us answer!
It's a great, two-hour episode of Stacking Benjamins. Hope you can join the fun!


Show Notes:
<1:25> Today's Topic: The Magic 8 Ball Predicts the Future! (or not)
Our Contributors
Paula Pant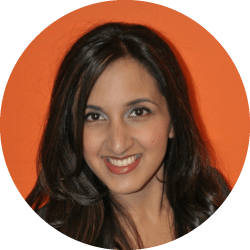 Check Out Paula's site and amazing podcast: AffordAnything.com
Follow Paula on Twitter: @AffordAnything
Len Penzo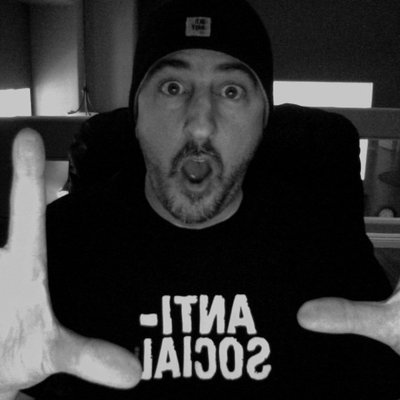 Say hello to Len on Twitter: @LenPenzo
Check out Len's website: LenPenzo.com
OG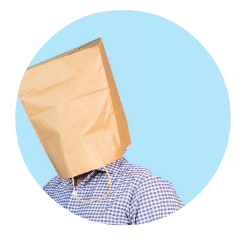 Do you need some more financial help from OG outside of the show? Follow our link, StackingBenjamins.com/OG to get some one-on-one help from the man himself.
<1:07:50> Fin Tech
A BIG thanks to Ryan Falvey of Financial Venture Studio for stopping down to the basement to discuss all things Fin Tech.
You can follow Ryan on
Twitter @Ryan_Falvey
and Financial Venture Studio on Twitter @financialstudio
<1:28:00> Magnify Money Question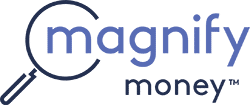 Compare checking, savings, credit cards, and loans before switching. MagnifyMoney makes it super easy to compare, switch, and save. Use StackingBenjamins.com/MagnifyMoney to see how much you could be saving.
We are talking with Brain Karimzad from MagnifyMoney to answer a listener question.
Join Us Monday!
We talk about what we need to do to perform a debt cleanse.