How do you put the brakes on spending so much money? ……. Our special guest today is Ashley Feinstein Gerstley, author of The Thirty Day Money Cleanse, and she's an expert in cleaning up your budget. We'll talk with her and our team about a recent Budgets Are Sexy blog post in which blogger J. Money lays out how he avoids spending money. What games do you play with yourself to distract yourself from spending money. Plus, two contributors you know and love, Len Penzo from the LenPenzo.com blog, and from Afford Anything, Paula Pant.
Halfway through the roundtable we'll take a break for our Friday Fintech segment and talk to DeAnn O'Donovan from AHP Servicing. AHP Servicing is a company that's setting out to help people who are struggling with their mortgages find ways to stay in their homes.
We'll also answer a MagnifyMoney.com question from Paul, who has the opportunity to buy shares of a new company. He's sure the price is going to jump up. Should he use he cash he has on hand to buy shares, or take out a loan to get even more shares?
And of course, we'll still have time for Doug's trivia.
Thanks to Masterworks for supporting Stacking Benjamins. Visit Masterworks.io and reserve your shares now. See disclaimer at Masterworks.io/disclaimer.
Show Notes:
<> Open
<7:48> Our Topic
Our Contributors
Ashley Feinstein Gerstley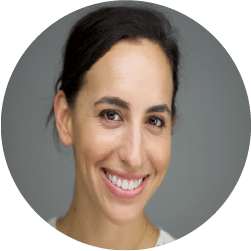 Sign up for Ashley's newsletter: Money Musings
Check out Ashley's site: The Fiscal Femme
Get yourself a copy of Ashley's book:
Len Penzo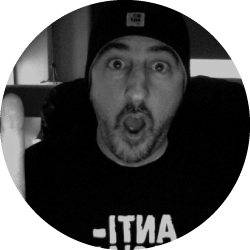 Say hello to Len Penzo on Twitter: @LenPenzo
Check out Len's website: Len Penzo.com
OG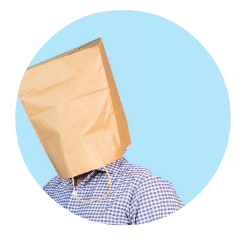 Do you need some more financial help from OG outside of the show? Follow our link, StackingBenjamins.com/OG to get some one-on-one help from the man himself.
Check out more from AHP Servicing at their site: AHPServicing.com
<33:05> Doug's Trivia
On today's date in 1965 Kenneth LeBel, on ice skates, broke the barrel jumping record. How many barrels did he jump?
<44:21> Magnify Money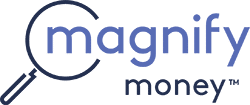 Compare checking, savings, credit cards, and loans before switching. Magnify Money makes it super easy to compare, switch and save. Use StackingBenjamins.com/MagnifyMoney to see how much you could be saving.
Paul wants to buy shares of a new company. He's sure it's going to jump up in price. Should he use money he has on hand, or take a loan to buy more shares?
Need help with your financial plan? Use this link to schedule a meeting with OG: StackingBenjamins.com/OG
Join us Monday!
The letters are pilling up in the basement… you know what that means, right? We're getting around to all of your questions in a special letters episode on Monday!
✕
Join 9K+ Stackers improving their money savvy.