On today's show we will discuss what our best lessons were from this amazing decade. Calling in today is our special guest Doc G from the What's Up Next podcast, Paula Pant from the Afford Anything podcast, plus Len Penzo from LenPenzo.com!
Plus, at the halfway mark of today's episode we'll talk about Rocket Dollar with Dan Kryzanowski.
And during our Magnify Money call we'll hear from our good friend Tyler asking how to maximize his savings.
As always, of course we'll quiz our contributors with an epic gameshow question by our neighbor, Doug. All that and more on today's show! Hope you can join the fun!


Native
Get 20% off your first purchase by visiting nativedeodorant.com and entering promo code SB during checkout.
Show Notes:
<2:26> Today's Topic:
Our Contributors
Paula Pant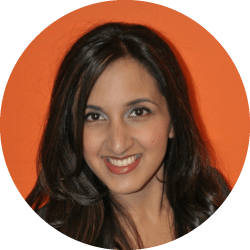 Check Out Paula's site and amazing podcast: AffordAnything.com
Follow Paula on Twitter: @AffordAnything
Paula Pant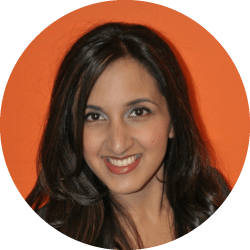 Check Out Paula's site and amazing podcast: AffordAnything.com
Follow Paula on Twitter: @AffordAnything
Doc G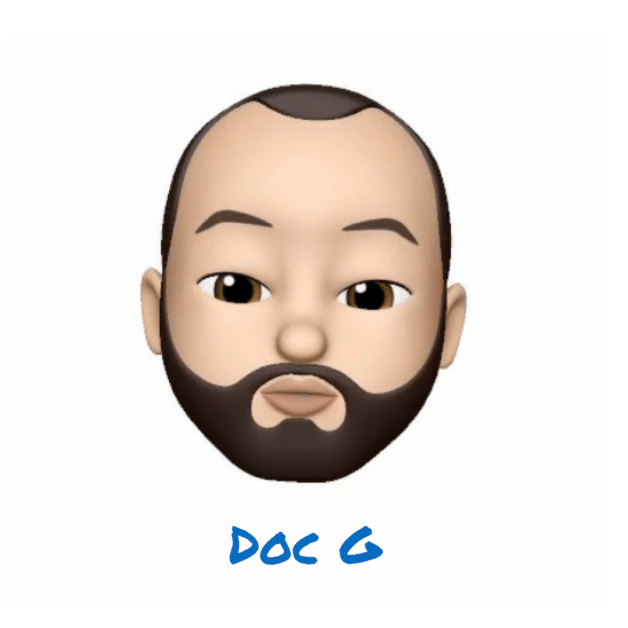 Check Out Doc G's site and podcast at: Earn & Invest
Join Doc G's podcast community here: Earn & Invest Facebook Group
You can keep up with the latest from Doc G on Twitter: @earnaninvest
Grab a copy of his book: Taking Stock: A Hospice Doctor's Advice on Financial Independence, Building Wealth, and Living a Regret-Free Life
Check Out Doc G's site and amazing podcast diversefi.com/whats-up-next/
Follow Doc G on Twitter: @DocGDiverseFI
<32:20> Dan Kryzanowski from Rocket Dollar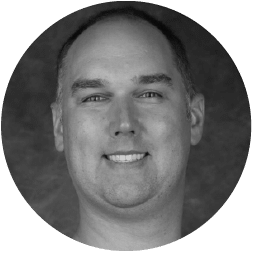 A BIG thanks to Dan Kryzanowski, from Rocket Dollar, for taking the time to discuss many different options for investing in your IRA. You can find more from Rocket Dollar at rocketdollar.com. And a Happy Holidays from Dan $100 toward your account by using his special code. But we won't give that code away here you have to listen to the show.
You can follow Dan Kryzanowski on
Twitter @Rocketdollar
Facebook at rocketdollar
<47:00> Doug's Trivia
Since this is the time to spread good cheer and the best way to do that is to go caroling, what percentage of the American population plans to go caroling this holiday season?
<1:00:03> Magnify Money Question
Oh, that funny school teacher Mr. Tyler is asking about what he and his wife should do with the leftover $400 a month to maximize their savings?
Join Us Monday!
We talk about what we SHOULD have learned in 2019 but we all know you don't learn anything on this podcast.
✕
Join 9K+ Stackers improving their money savvy.