Is there advice you wish you'd had when you started investing? Wish you could go back in time and tell yourself to do something differently? With the end of the year almost upon us, we thought this would be the perfect time to reflect on lessons learned… and hopefully help out some new investors so they won't make the same mistakes we did. Experienced investor or not, we'll share some great advice during today's roundtable discussion among seasoned investors. Calling in today for our roundtable is our good basement friend, Ryan Inman of the Financial Residency podcast, plus Paula Pant from the Afford Anything podcast, and OG from our very own show!
Plus, at the halfway mark, we'll take a break to learn about Titan, an online app and website that helps people invest like a hedge fund. We'll learn all about it from co-founder Clayton Gardner. Looking for some good investment help? We'll explore what Clayton and Titan are doing to help investors get a bigger bang for their dollar.
During our Magnify Money call we'll answer a voicemail from Tyler, who will be graduating from college debt-free. How should Tyler capitalize on his opportunity? Tyler knows about investing through work and having a proper emergency fund, but what else should he do? Is he missing out on something?
As always, we'll quiz our contributors with a post-FinTech gameshow question by Doug.


Show Notes:
<5:39> Today's Topic: Our Best Advice for Beginning Investors
Our Contributors
Ryan Inman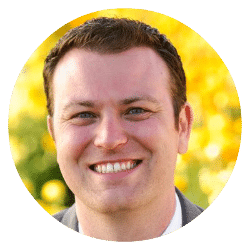 Check out Ryan's podcast: Financial Residency
Here's Ryan's Financial Planning site: PhysicianWealthServices.com
Find Ryan on Twitter: @physicianwealth
OG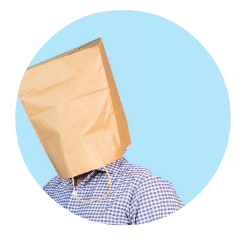 Do you need some more financial help from OG outside of the show? Follow our link, StackingBenjamins.com/OG to get some one-on-one help from the man himself.
Paula Pant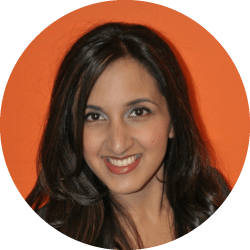 Check Out Paula's site and amazing podcast: AffordAnything.com
Follow Paula on Twitter: @AffordAnything
<37:36> Titan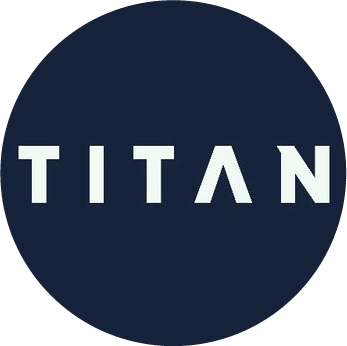 A BIG thanks to Clayton Gardner, co-founder of Titan, for taking the time to discuss his company with us. You can find more from Clayton and Titan at the company's website: TitanVest.com
<57:04> Doug's Trivia
Among the graduating Class of 2018, a whopping 69% of college students took out student loans… what was their average debt when they graduated?
<1:05:44> Magnify Money Question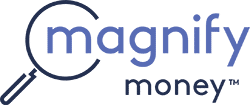 Compare checking, savings, credit cards, and loans before switching. MagnifyMoney makes it super easy to compare, switch, and save. Use StackingBenjamins.com/MagnifyMoney to see how much you could be saving.
Tyler will be graduating from college debt-free. How should he be capitalizing on this opportunity? He knows about investing through work and having a proper emergency fund, but what else should he doing?
Join Us Monday!
December is the month of parties, and you might get talked into hosting one of your own! Naturally, you'll want to make a good impression, so we're here to help. On Monday we'll sit down with celebrity party planner David Tutera (yes, THAT David Tutera), who'll share his top tips on how to host an epic event that doesn't take an epic bite out of your wallet.
Like what you see? Join 7,000+ other stackers and get emailed on a weekly-ish basis.