What are the hottest deals in tech this holiday season? What should you avoid? Back for her annual visit to the basement, Bridget Carey from CNET shares the highs and the lows this year. There are LOTS of deals you'll want to avoid, and she'll name names. But don't worry, if you're thinking about televisions, computers, game consoles, kitchen gadgets, audio equipment, or security, we've got you covered!
Worried about the financial tasks you need to accomplish before year-end? Maybe you should be. Today we'll also share a laundry list of important items you'll want to check off your list before the new decade begins in just over a month. Plus, we'll also share some advice about gift giving. Since we're diving into shopping season, how do you give a gift that won't be returned?
After a little dose of Doug's trivia, we'll wind up the show by throwing out the Haven Life line, as always. It's just another fantastic, money-saving episode of Stacking Benjamins on tap! Enjoy.


Show Notes:
MetPro
Thanks to MetPro for supporting Stacking Benjamins. Get a complimentary Metabolic Profiling assessment and a 30-minute consultation with a MetPro expert at metpro.co/sb.
<> Headlines
<> Bridget Carey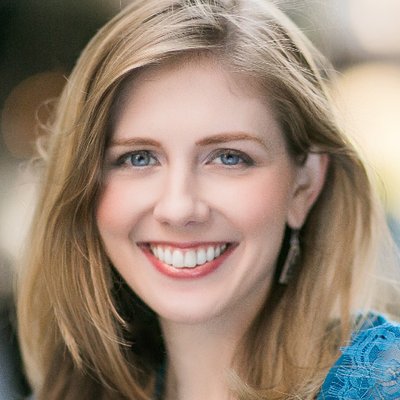 Bridget Carey is an American technology journalist and host of the CNET Update. Carey was born in Florida and raised in the Miami suburb of Pembroke Pines, where she graduated from Flanagan High School. In 2006, she graduated with a BS in Journalism from the University of Florida, where she led as editor at the nation's largest student-run newspaper, The Independent Florida Alligator. She authored the nation's first social media etiquette column, and previously hosted a popular online gadget review show, Bridget Carey's Tech Review.
You can follow Bridget on Twitter @BridgetCarey.
<> Doug's Trivia
What major holiday parade started on Thanksgiving in 1924?
<> Haven Life Line
Margery calls to tell us about a tattoo she got and asks if she may regret it.
Want the guys to answer your question? You can call into the Haven Life Line and get your question answered on-air HERE.
Join us Friday!
…for our annual board game show!
✕
Join 9K+ Stackers improving their money savvy.