How do you not only survive the holiday season but thrive during it? Today our roundtable team rolls out their very best holiday survival ideas. We'll talk shopping to family to mindset and fun…plus maybe sprinkle in a laugh or two. Calling in today is Paula Pant from the Afford Anything podcast, plus Len Penzo from LenPenzo.com, and who can forget OG from our very own show!
Plus, at the halfway mark of today's episode we'll talk about flexible spending accounts. What do YOU need to know before the year is up? Maybe a lot. Hopefully we save a few people a LOT of money because they listened to today's podcast! Helping us by calling dad's shortwave from all the way over in Europe, we'll welcome back Suzanne Lucas, aka the Evil HR Lady from evilhrlady.org.
And during our Magnify Money call we'll hear from our good friend Santa and he gives us his tip for not getting so tipsy this time around the world on his sleigh.
As always, of course we'll quiz our contributors with an epic gameshow question by our neighbor, Doug. All that and more on today's show! Hope you can join the fun!


Show Notes:
<5:13> Today's Topic:
Our Contributors
Paula Pant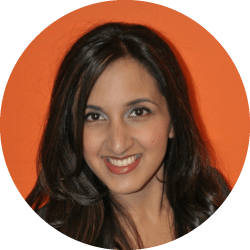 Check Out Paula's site and amazing podcast: AffordAnything.com
Follow Paula on Twitter: @AffordAnything
OG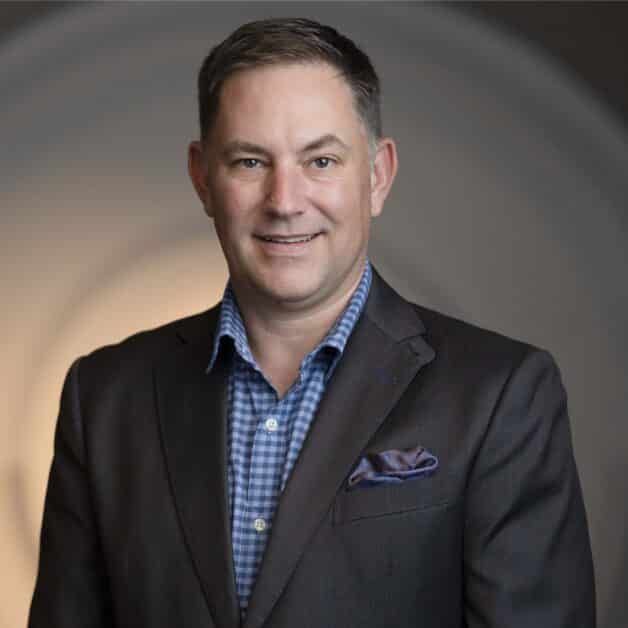 For more on OG and his firm's page, click here.
Len Penzo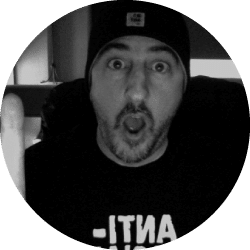 Visit Len Penzo dot Com for the off-beat personal finance blog for responsible people.
<30:50> Suzanne Lucas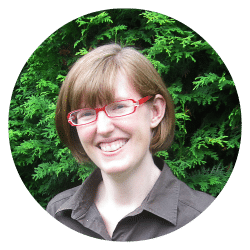 A BIG thanks to Suzanne Lucas, aka the Evil HR Lady, for taking the time to discuss end of the year HR stuff. You can find more from her at www.evilhrlady.org
You can follower Suzanne on Twitter @RealEvilHRLady
<42:53> Doug's Trivia
For the 16 year period, prior to January, 2018 how many shrimp were landed in Louisiana during an average month from the Gulf of Mexico?
<54:19> Magnify Money Question
Join Us Monday!
We talk about how money became dangerous with Chris Varelas! It's our most dangerous podcast episode ever.
✕
Join 9K+ Stackers improving their money savvy.