We thought women have been doctors for a long, long time. That's clearly not been the case, and also it's a path that's hard-won. If you were fans of the women in Hidden Figures, watch out, because today we're introducing you to three more trailblazers. In honor of Women's History month we invited Olivia Campbell, the author of the new book Women in White Coats, to share with us some fascinating (and sometimes horrifying) stories of the challenges these incredible women faced during their fight with the status quo. These women had limited funds, little to no support system, no government assistance, and they persevered in spite of it all.
Financial Advisor Alex Reffet
In our headlines segment, we'll go back again for another look to a year ago. How should a good financial advisor have encouraged you at the time when the sky was falling, and the market was experiencing its worst days in history? We'll talk to Alex Reffet from East Paces Group in Atlanta to get his perspective.
Tax Day Pushed Back…BUT With One Exception
Also we'll share the news that you can procrastinate on all of your taxes…except one, for an extra month. We'll share some bad news for people with a state income tax AND also for people who own businesses. Of course, we'll also throw out the Haven Life Line to a lucky listener AND share Doug's amazing trivia. Enjoy!
The Problems With Over-Optimization (even if it makes sense on paper)
We finish the show with a question from Kevin, who asks if he should maximize his investment risk while he's young instead of going the traditional fund path pushed by the financial community. Kevin also asks if a mix of both high-yield assets and generally-accepted funds like the VTSAX would make more sense.
Joe and OG give Kevin a range of answers covering everything from the dangers of math-based optimization gone too far, making systems that work for your investment preferences, and the unexpected emotional toll that comes along with betting it all on one asset class.
Enjoy!
---
Talking Real Money
Co-hosts Don McDonald and Tom Cock deliver straight forward, honest, advice on building the wealth you need for a more secure future. You can listen in wherever you listen to podcasts, or at TalkingRealMoney.com.
True Underdog Podcast
Learn about failure, entrepreneurship, and about never quitting or making excuses. Checkout True Underdog podcast at TrueUnderdog.com or anywhere you get your podcasts.
---
Waiting on Filing Your Taxes? Good News!
Also, not being penalized for filing late doesn't mean you'll get you tax return anytime soon:
Lessons One Year After The Stock Market Crash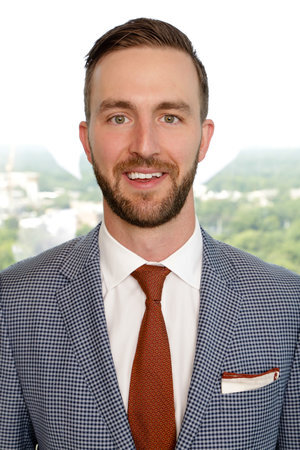 A special thanks to Alex Reffet for joining us today! Joe talks with Alex about where investors went wrong, how to use a bucket system so even your uninvested cash works for you, and tips to minimize the burn when you try market-timing… against our strong reservations of course.
You can find more from Alex and his company at EastPacesGroup.com.
---
Olivia Campbell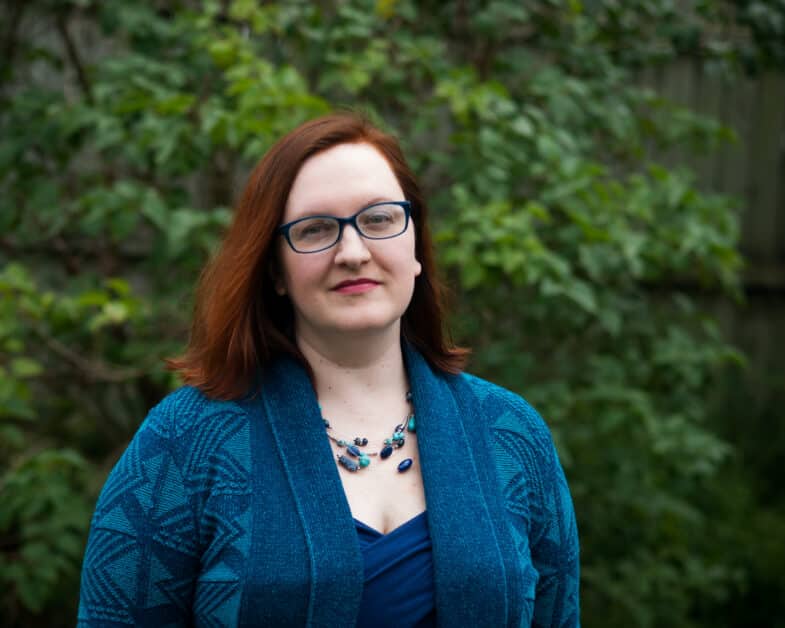 A big thanks to Olivia Campbell for joining us today! Want more from Olivia? You'll find her writing on every corner of the internet, but you can find all of them in one place, including her new book, at OCampbellWriter.com.
Plus, order from her local bookstore and Woman in White Coats will come signed by Olivia! Order HERE!
Want more history on women in medicine? Check out this post from the National Park Service (you'll even find a sneak peek into one of tomorrow's stories if you know where to look): Women in Public Health and Medicine​
---
Doug's Trivia
Happy Women's History Month! Staying on track with our stories from Olivia, Doug shared this trivia: what is the most deadly disease in the America today?
---
Kevin asks if he should maximize his investment risk while he's young instead of going the traditional fund path pushed by the financial community. Thoughts?
---
Written by: Richie Rutter-Reese
Did you love today's show? You can listen to more Women Empowerment here: Abigail Adams: Financial Badass
✕
Join 9K+ Stackers improving their money savvy.