It's WAR in the basement today, as Len Penzo (LenPenzo.com) and Paula Pant (AffordAnything) square off about exit strategies. Should you think about selling if the market tanks but you haven't yet reached your goal? We'll talk about that for a LONG part of today's super-sized show….but that's not all. We also have other topics and the usual hilarity.
At the halfway point, in the FinTech spotlight we talk to Kyle Robertson, the co-creator of the Lemon app (Lemon.co), about how his expense and money tracking app works. Not only does it show you how you're spending money, but it'll provide helpful data and tips so you can manage your money better in the future.
Thanks to MagnifyMoney and SoFi for sponsoring our podcast!
Subscribe below:

Show Notes:
<> Open
From student loans to personal loans and mortgages, lower your interest rate with a strategy involving SoFi. You need a good credit score to qualify.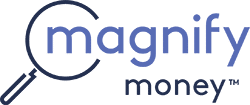 Compare checking, savings, credit cards, and loans before switching. Magnify Money makes it super easy to compare, switch and save.
<3:54>Today's Roundtable Contributors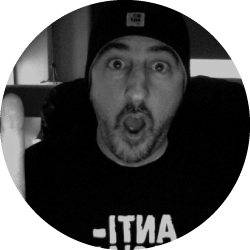 Len Penzo
Len's website: LenPenzo.com
Len on Twitter: @LenPenzo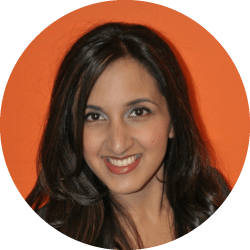 Paula Pant
AffordAnything.com (Read: Personal Finance App Review: You Need a Budget)
Follow Paula on Twitter: @AffordAnything
<25:05> Our FinTech Segment: Lemon
We talk to co-creator Kyle Robertson about how Lemon works.
Check out Lemon: Lemon.co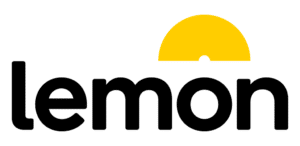 <> Join Us Monday
We're going to talk debt paydown on Monday, investing on Wednesday and mostly real estate next Friday! It's a great week of guests with Rich & WIM from the Paychecks and Balances podcast, Professor William Birdthistle, and Harlan Landes.
✕
Join 9K+ Stackers improving their money savvy.