Your retirement options just became more robust. A new law called The SECURE Act passed late last year and today we're sharing ALL of the information you need to know to change your plan to take advantage of this new, exciting legislation. If this is new to you, don't worry, we've got you covered. We'll begin the show with Joe & OG bringing you up to speed on the details. But if you're wondering how to use it well, we have something even better. Joining us on today's show we'll have Aimee Kwain from Fidelity Investments, Dan Keady from TIAA, and the Retirement Answer Man himself, Roger Whitney to walk us through their thoughts about the new law. Our goal today is to help you to understand how the SECURE Act impacts you, and we're excited about all you're about to learn.
Of course, this is a Stacking Benjamins episode, so that isn't all….later we'll throw out the Haven Life Line to Leo, who is wondering what he should do with his money while he's saving up for a downpayment on a house. Should he invest, or keep the money safe in a high-yield savings account?
Hoping for more? We've gotcha covered. We'll also save some time for Doug's amazing weight loss trivia.


Show Notes: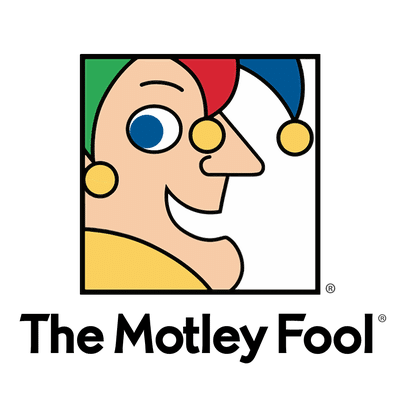 The Motley Fool helps millions of people attain financial freedom through our website, podcasts, books, newspaper column, radio show, and premium investing services.
Click here to see Motely Fool's stock picks.
<4:52> Headlines
<22:32> The SECURE Act Roundtable
Today we welcome an impressive panel of experts down to the basement. These experts will help you to understand exactly how the SECURE Act will impact you.
Dan Keady, Chief Financial Planning Strategist at TIAA
Daniel Keady, CFP®, is a Chief Financial Planning Strategist. Dan has over 30 years of financial services experience and his current role is in advice "thought leadership" with prior roles including managing a group of financial planners for over a decade. He also serves as a media spokesperson on financial planning topics for TIAA and has been quoted in numerous national publications and web sites. Dan also serves as CFP Board Ambassador and is a board member of the Retirement Income Industry Association.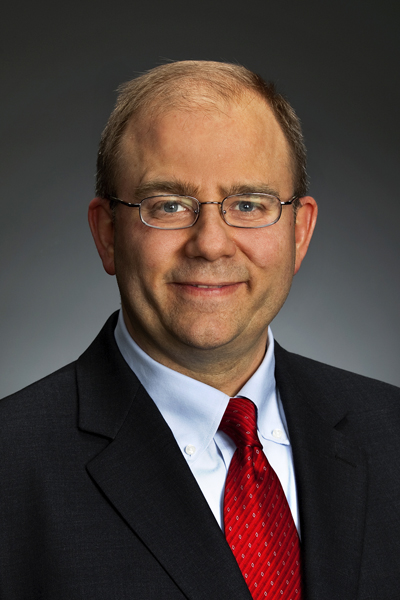 During the roundtable, Dan referred to TIAA's "Never Run Out" solution. Click here to learn more.
Aimee Kwain, Vice President for Wealth Planning at Fidelity
Aimee joined Fidelity in November 2018 as a Vice President, and in this role she educates both clients and the broader Fidelity organization regarding wealth planning strategies including asset allocation, insurance, estate, trust, gifting, and charitable planning. Prior to joining Fidelity, Aimee was a Senior Insurance Specialist in the Private Clients group at Moss Adams, LLP. She provided insurance management and consulting services in conjunction with estate, business succession, and financial planning. Previous to that role, Aimee was a consultant at Pacific Life Insurance Company in the Advanced Designs Unit. In this position, she consulted in the areas of life insurance, gifting, estate, business succession, and charitable planning.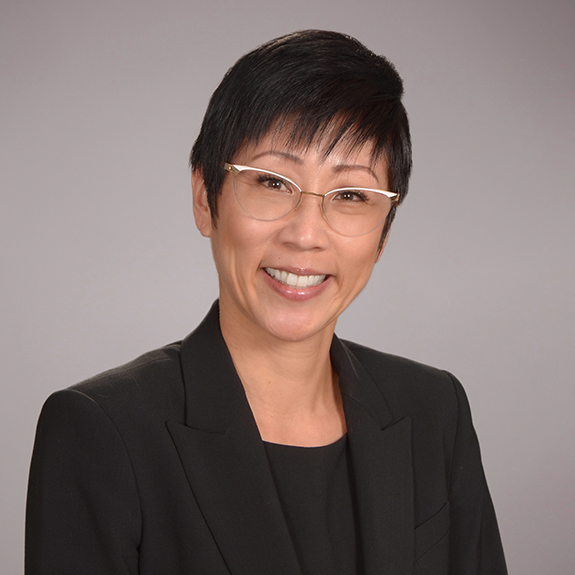 You can learn more about Fidelity by visiting their website by clicking here
Roger Whitney, The Retirement Answer Man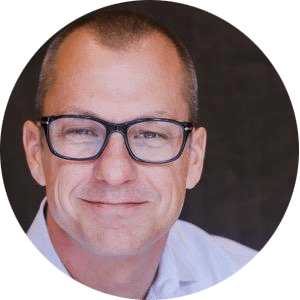 You can learn more about Roger Whitney by visiting his website by clicking here
<49:16> Doug's Trivia
Legend has it that William the conqueror, desperate to lose weight, created the first fad diet, which consisted of drinking nothing but this liquid. Was it Tea, Blood, Alcohol, or Sheeps' milk?
<55:32> Haven Life Line
Leo calls in to get advice on what he should do with his cash savings while he saves for a downpayment on a pricey house in the Bay Area. Should he invest the money, or keep it safer in cash and miss out on potential returns?
Want the guys to answer your question? You can call into the Haven Life Line and get your question answered on-air HERE.
Join us Friday!
Our Friday Roundtable breaks down, the journey to paying off $30,000 in debt, Finding fun in frugality, and the long term effects of building good financial habits.
✕
Join 9K+ Stackers improving their money savvy.