Fights over money are not only the leading cause of divorce, but also money discussions are difficult with children, older parents, and among siblings. That's why we're excited Lori Sackler, author of The M Word and the new M Word journal joins us in the basement today. She brings great advice on preparing to have the money talk, no matter whom it's with.
Also, we have headlines, a Quotacy hotline call about money markets and mutual funds, Doug's trivia and much more.
Thanks to SoFi and MagnifyMoney.com for sponsoring our show. Looking for a better debt repayment strategy or better financial instruments? Use our hosts' links to save tons on fees and interest.
Subscribe below.

Show Notes:
<> Open

From student loans to personal loans and mortgages, lower your interest rate with a strategy involving SoFi. You need a good credit score to qualify.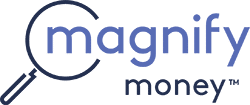 Compare checking, savings, credit cards, and loans before switching. Magnify Money makes it super easy to compare, switch and save.
<5:00>Headlines
<13:08>Lori Sackler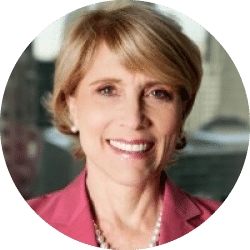 Lori's books:

<31:00>Doug's Trivia
Why did Cheerioats change their name to Cheerios?
<35:42>Quotacy Hotline
Why spend hours with a cheesy salesman when in minutes you can find out how much insurance you need AND get quotes from 17 of the largest companies? Check out Quotacy.com for life and disability insurance.

Priscilla: What's the difference between a money market and a mutual fund?
<38:33> Letters
Tom – Who was the military advisor who was on the show? That's Rob Aeschbach at MilitaryFinancialPlanner.com.
Tommy – Starting a financial podcast in French. Would we know a show geared toward people who are 30 – 40 years old and just starting out?
<>Join us Friday
Jessica Moorhouse from the popular MoMoney podcast joins us!
SaveSave
✕
Join 9K+ Stackers improving their money savvy.