On today's show, we bring you a cornucopia of November financial topics! Is your rule of thumb going to leave you broke in retirement? We'll start off by talking about the nerd's updated version of the 4% rule and maybe throw in some advice explaining why generalized guidelines aren't the best investing strategy. Plus, in homage to our older roundtables, we'll give our contributors a few more headlines to chew on, including a new plan to push required minimum distributions to 75, AND our roundtable will cover the new college savings plan ranking system from Morningstar. Making today's super-show happen is our amazing team of contributors: Michael Anderson of the Big Idea podcast; Paula Pant from the Afford Anything podcast, and from our very own podcast, OG.
Halfway through the show, we'll FINALLY share our main topic, how to avoid a holiday hangover. Joe and Belinda Rosenblum will talk about how to set up a strategy to make sure this is the year you finally are able to get ahead financially, or at the very least, stay afloat during the holiday season.
We'll finish today's show with some salacious gossip thanks to our question from Shane. He says that he loves our pieces on financial crimes, but what about the less popular crimes? Shane wants to hear about daring financial crimes like money laundering and check kiting. Does our panel deliver? Yes! So make some popcorn, sit back, and enjoy this week's MagnifyMoney segment.
Of course, we'll always save some time for Doug. Think you know your sports history? You'll love Doug's question today.
---
Keeps
A big thanks to Keeps for supporting Stacking Benjamins. Experiencing hair loss? The best time to keep you hair is when you still have it. That's where Keeps comes in. At just $10 a month, you can stop your hair loss in its tracks. Plus, when you use our link, your first month is free. Sign up at Keeps.com/sb
Jordan Harbinger Show
Thanks to the Jordan Harbinger show for sponsoring this episode of Stacking Benjamins! You can subscribe wherever you already listen to us, or over at JordanHarbinger.com/Subscribe.
Today's Headlines:
---
Michael Anderson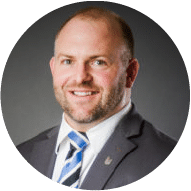 A big thanks to Michael for spending some time with the basement. You can always hear Michael on his podcast at The Big Idea, or find him over at Maranatha.com
OG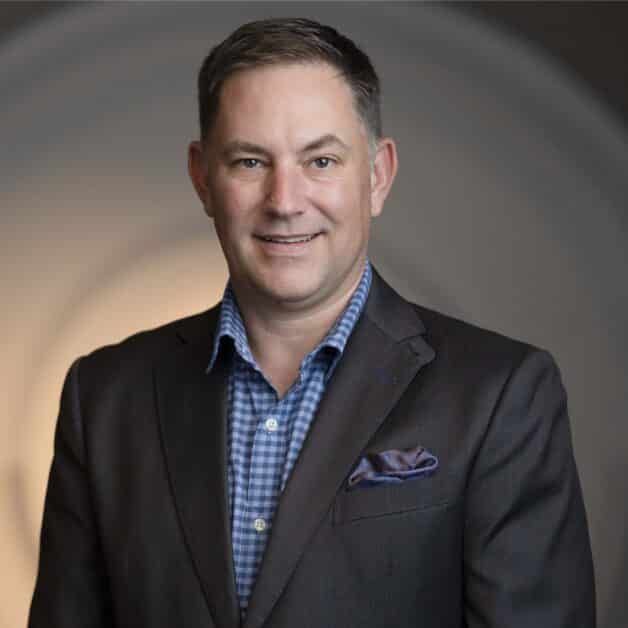 For more on OG and his firm's page, click here.
Paula Pant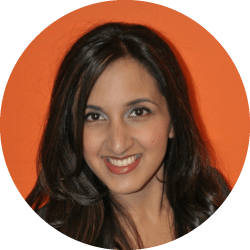 Check Out Paula's site and amazing podcast: AffordAnything.com
Follow Paula on Twitter: @AffordAnything
---
Friday Fintech Segment: Making Money Easy w/ Belinda Rosenblum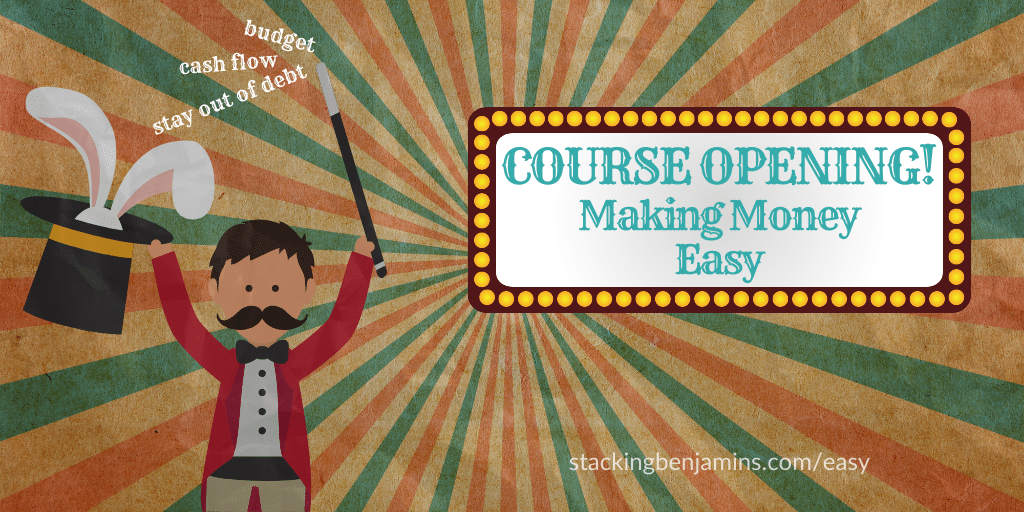 A big thanks to Belinda for discussing the Making Money Easy course with us! You can learn all about the course here: Making Money Easy
---
Doug's Trivia
The first-ever college football game was played on this date in history. So the question is, what year was this game played in?
---
Our contributors are sharing tales of financial crime thanks to today's question from Shane. He asks: do we have any stories about the less popular financial crimes, like money laundering and check kiting?
Want more on money crimes? Lucky for you, we have a whole interview dedicated to just this topic Listen in here: How Money Became Dangerous
---
Join Us Monday!
Wish you could make money sitting on the couch? (And I'm not talking about working in the basement.) Turns out, there's this thing called investing. Not sure what investing is? Lucky for you, we have it covered with Monday's special guest: the Invest Diva. Novice, Journey-person, or experienced investor, you won't want to miss the Invest Diva's advice on making your money work for you in the best ways possible.
Written by: Richie Rutter-Reese
✕
Join 9K+ Stackers improving their money savvy.