Do you understand investments? If not, today's show is for you…and if you DO, today's show probably still is for you, because our guest is all about focusing on what you DON'T yet know about your money. David Stein will help us learn more about how your investments work so the whole process is less of a gamble. He's the host behind the hit financial podcast, Money For The Rest Of Us, and brings to the basement a wealth of knowledge about the questions you need to ask before putting your hard-earned money into any investment. Picking a popular stock is easy, but truly understanding the thing you put your cash behind? That's more difficult, and David will break down why.
October is fire prevention month, so during our headlines segment we'll ring up Steve Kerber, the Director of the UL Firefighter Safety Research Institute. He'll share fantastic advice on not only how to keep your family safe, but your home too. Plus, could there be a magic number to emergency savings? One recent study suggests that if you hoard too much money it might not be worth it, and the savings could be better put elsewhere.
Later we'll throw out the Haven Life Line to Stacy, who describes herself as a digital nomad. How should she budget and do her taxes?
A big thanks to Masterworks for supporting Stacking Benjamins. Start investing in art AND skip the 17,000 person waitlist by visiting Masterworks.io and letting them know Stacking Benjamins sent you.
Thanks to MagnifyMoney.com for sponsoring Stacking Benjamins. MagnifyMoney.com saves users on average $450 when they compare, ditch, switch and save on credit cards, student loan refinancing, checking, savings and more. Check out MagnifyMoney.com for your savings.


Show Notes:
Masterworks
Masterworks is the first art investment platform that allows you to invest in the world's most valuable paintings. Masterworks is giving Stacking Benjamins listeners the opportunity to bypass the 17,000 person waitlist! Visit masterworks.io and let them know Stacking Benjamins sent you to skip the waitlist!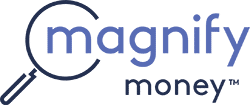 Compare checking, savings, credit cards, and loans before switching. Magnify Money makes it super easy to compare, switch and save.
<> Headlines
A huge thanks to Steve Kerber for taking time for us today. You can find more on fire safety and prevention at CloseYourDoor.org
<> David Stein
You can find more from David at his site: Moneyfortherestofus.com
Looking for a copy of David's book? Order through our link below and you'll not only get a copy of Money For The Rest Of Us, but you'll be helping the podcast too: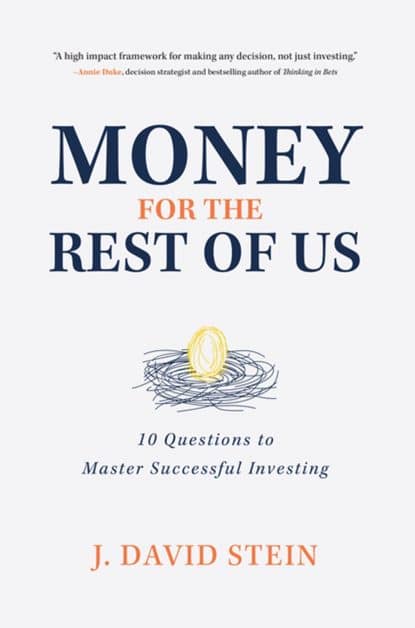 <> Doug's Trivia
What is the highest-grossing animated movie of all time?
<> Haven Life Line

Need life insurance? You could be insured in 20 minutes or less and build your family's safety net for the future. Use StackingBenjamins.com/HavenLife to calculate how much you need and apply.
Want the guys to answer your question? You can call into the Haven Life Line and get your question answered on-air HERE.
We'll take a call from Stacy who describes herself as a digital nomad. She travels around a lot, and does a lot of her work from different coffee shops on her laptop. What's the best method for her to budget and do her taxes?
Join us Wednesday!
Have you made some bad decisions in your life? Maybe you think you'll be shackled to them forever? On Wednesday we'll be joined by a woman who's been from bad to worse and back again: Amanda Holden, the mind behind the Dumpster Dog Blog.