AND we're BACK!
JUST before the break we asked OG what he thought about bank stocks. Does our roundtable gang feel the same? We ask Len, Paula and special guest Valerie Rind from ValerieRind.com. Also, who's using finance apps? What type of app is each group using more of?
Joe & OG discuss the end of pit trading and take your letters. Why do advisors recommend US stocks over international positions? Is that because they're based in the USA and they're biased?
That, our review of the new Terminator movie and much more on today's show!
Thanks to SoFi and  MagnifyMoney for sponsoring our podcast.
SHOW NOTES
<> Open

<> StackingBenjamins.com/SoFi – From student loans to personal loans and mortgages….lower your interest rate with a strategy involving SoFi.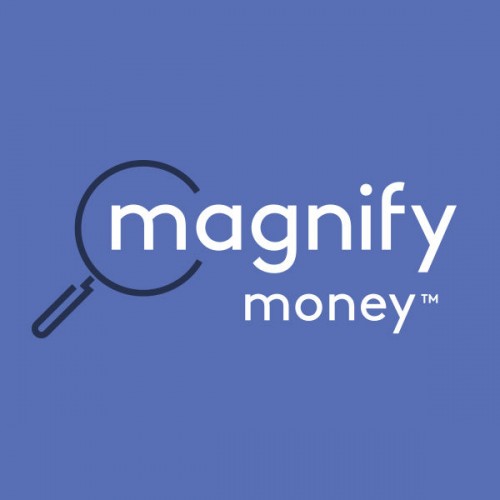 <> StackingBenjamins.com/MagnifyMoney – Compare your checking, savings and credit cards with the best available before switching. Magnify Money makes it super easy to compare, ditch, switch and save.
<> Headlines
– No More Roar as Famed Trading Pits Come To End (CBS News)
<> My Dad's Shortwave Roundtable
Today's participants:
– Valerie Rind – Golddiggers and Deadbeat Dads
– Paul Pant –
– Len Penzo –
<> Your Letters
<> End Show/Headlines
We discuss the new Terminator movie
✕
Join 9K+ Stackers improving their money savvy.