How does debt form? When does someone's financial situation go bad? Dr. Roshawnna Novellus, the Wealthy Yogi, today shares the key to success in managing your money. We'll discuss budgets, small businesses, the IRS, and tackling debt. It's an action packed interview.
AND of course, Doug brings "the heat" (literally, in fact), we have headlines about crazy retirement myths you need to forget….a Quotacy Hotline question about real estate, and much more!
Thanks to MagnifyMoney.com and SoFi for sponsoring our podcast.
Subscribe below.



Show Notes:
<> Open
From student loans to personal loans and mortgages, lower your interest rate with a strategy involving SoFi. You need a good credit score to qualify.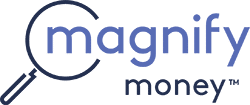 Compare checking, savings, credit cards, and loans before switching. Magnify Money makes it super easy to compare, switch and save.
<4:27>Headlines
<16:10>Roshawnna Novellus: Budgeting Is More Liberation Than Limitation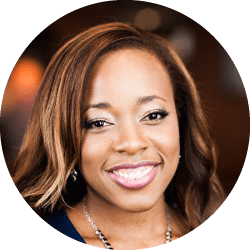 Check out Dr. Roshawnna Novellus' website: TheWealthyYogi
Budgeting Is More Liberation Than Limitation website: The Wealthy Yogi
Say hello to Dr. Roshawnna Novellus on Twitter: @TheWealthyYogi
For STACKING BENJAMINS LISTENERS: Wealthy Yogi Tool Kit (Free) Here
<32:36>Doug's Trivia
Which U.S. City has the most registered yoga teachers?
<37:25>Quotacy Hotline
Warner – Asking about Bigger Pockets guys on the show.

<42:29> Letters
Jason – What do we think about adding momentum investing strategy to his mix?
<> Join us Wednesday
We talk flipping houses, diversification, and crowdfunding with Matt Rodak from FundThatFlip.com.
✕
Join 9K+ Stackers improving their money savvy.