When we heard that Larry Mathis penned a book called Mom Was Right, well, OF COURSE we had to invite him down to the basement. Any chance we have to earn points with Joe's mom we'll take. Larry shares funny and insightful stories about his childhood growing up with a strong single mother who taught him plenty about not just financial planning…but about life.
In our headlines we share our feelings about horrible news around Wells Fargo bank, and glean some insights from a knowledgeable grandma. We also take a letters about diversification AND a call from Allie about the difference between a "total market" fund and an "S&P 500" fund.
…ALL of that goodness PLUS Doug's trivia on today's podcast.
Special thanks to MagnifyMoney.com and SoFi for sponsoring our show. Support the companies that support us AND help yourself along the way.
Subscribe below.

Show Notes:
<> Open
<5:25>Headlines
<17:10>Larry Mathis: Mom Was Right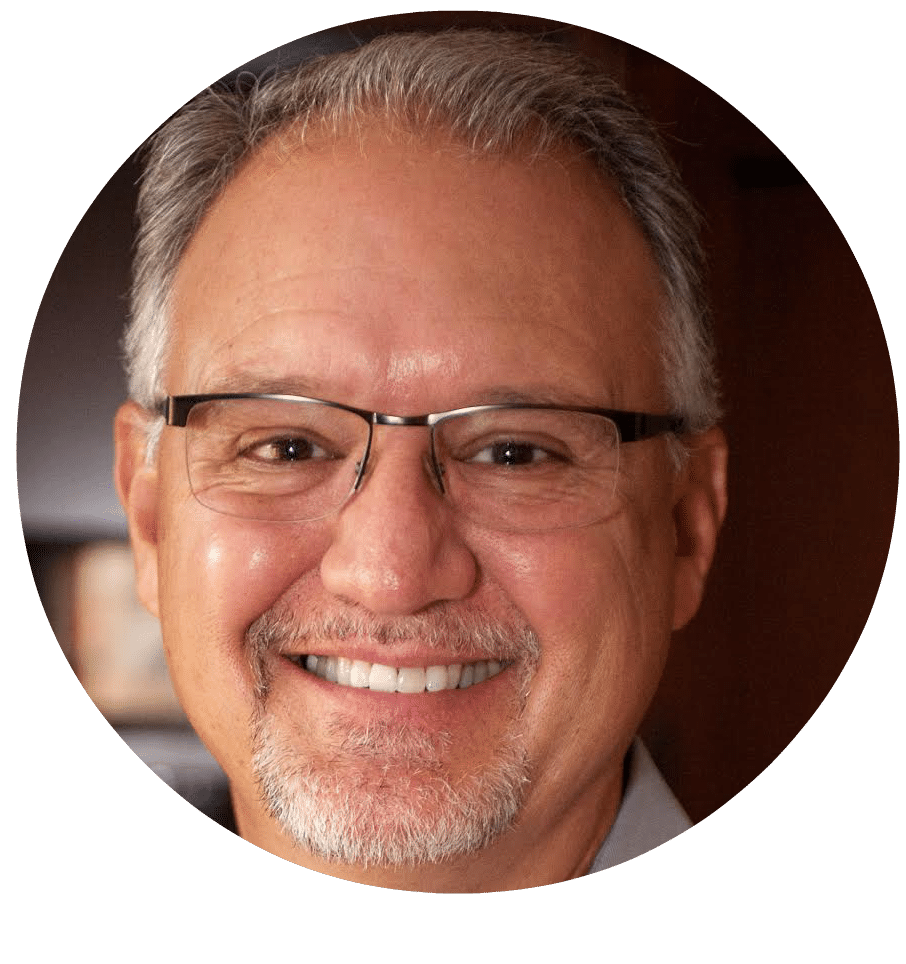 Find Larry's book Mom Was Right at:
Find Larry's website at: www.MathisWealth.com
Say hello to Larry on Twitter: @LarryMathis
<33:08>Doug's Trivia
About 85-90% of all U.S. currency is laced in what drug?
<38:14>"OG is taking clients" hotline
Allie –  What's the difference between the total stock vs. S&P ETF?
<43:08> Letters
Is there a way for lay people to keep track of when their portfolio is outside a band or can this only be tracked manually or with software from a financial planner?
<> Join us Friday
Nyle Bayer from the Financial Time Traveler podcast joins our wide-ranging discussion!
✕
Join 9K+ Stackers improving their money savvy.