What's worse than having a bunch of money? Having bunches of money and not knowing why you have it, or what joy it would bring…if any. So if you have no plan, what's waiting at the end of the rat race? Can there be more to riches than a bulky 401k, a big house, and of course… stuff? Today we'll invite a woman who is a Mindful Millionaire, Leisa Peterson. We'll discuss why for many the conventional path to wealth is an empty journey and how to set yourself on a much more fruitful financial journey.
How's your 401k doing? Good news: not many people made trades in their workplace accounts in the second quarter (after a record-setting first quarter of moves). The bad news? The moves that people DID make were generally not what you'd hope for, if you're looking for good long term results. Plus, the US House of Representatives is trying to block the Securities and Exchange Commission from allowing hedge funds in your 401k plan. What does that mean? Are we for that or against? OG and Joe will have a nice discussion about it…or maybe even a little disagreement on the subject.
Of course, that's not all. We'll give Doug enough time to share some amazing trivia AND we'll also throw out the Haven Life line to Rich, even though he's from Ohio.
Show Notes:
A big thanks to our sponsors who keep this show running three days a a week. Today's show is sponsored by Fiverr and Scotts.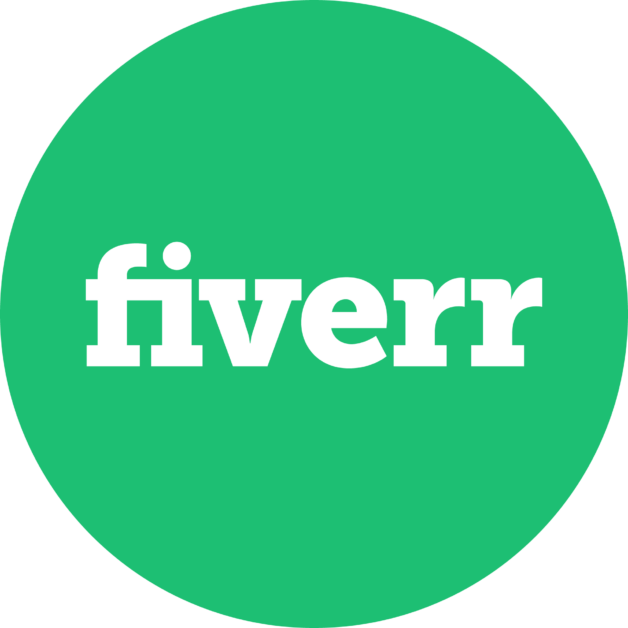 Take Five and check out fiverr.com and you will receive 10% off your first order by using our code SB. It's so easy! Don't waste any more time and get the service you deserve by going to fiverr.com, code SB. Fiverr. It starts here.
Scotts
A big thanks to Scotts for supporting Stacking Benjamins! Summer is officially here. That means it's time to take care of the wear and tear on your lawn so you can enjoy the season. Scotts has you covered. Check out more at Scotts.com.
---
Headlines:
The markets may have risen, but plenty of investors missed out.
Markets Rebound, but 401(k) Participants Not Moved to Trade (Napa-Net)

The second quarter of 2020 only saw 6 days of above-normal trading.
People overtraded the first quarter, stashed their cash in "safe" accounts, and missed the rising market.
OG points out that this is where having an advisor comes in handy. It only takes one seemingly small mistake to mess up your portfolio.
Do NOT wait until "the market crashes again" before you decide to buy back into the market. You didn't dollar-cost average out, don't dollar-cost average in.
Are hedge funds coming to your 401k?
House funding bill would halt SEC proposal to expand access to private markets (InvementNews)

Hedge funds almost never have a place in your 401k.
Joe and OG have a little… fun, and somehow get into an annuity "debate" during the headline.
Should there be safeguards against people being able to buy what could be irresponsible investments for the everyday investor? Joe and OG have some back and forth about this too.
---
Leisa Peterson: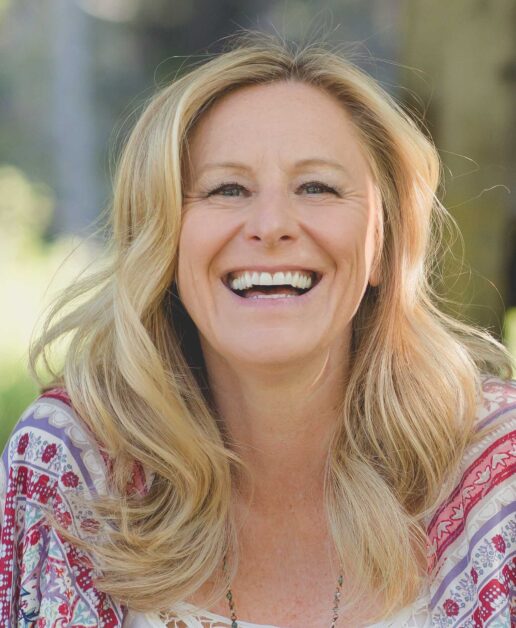 Want more from Leisa? Check out her site here: WealthClinic.com
Did you like our interview with Leisa? You can get more of The Mindful Millionaire be ordering it below from an independent bookstore: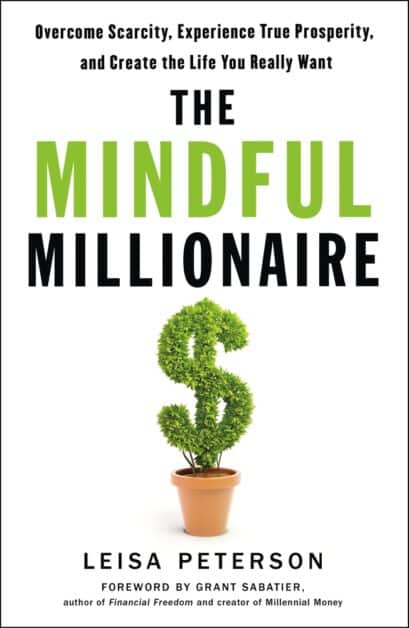 Topics we discuss today:
How did Leisa earn her "wealthy" status? It didn't end here, but it started with some great resources:
How Leisa utilized her career opportunity to save $30,000 in six months.
The events (and pushback!) Leisa got leading up to her business and book.
What is a scarcity mindset? What causes it, what does it do, and how do we fix it?
Where different financial mindsets originate from. Examples being:

"We don't talk about money around the kids"
"Everyone has to go to college"
"I have to get a bigger house"
---
Doug's Trivia
What percentage of Americans fail to file their taxes each year?
---
Haven Life Line
Rich can you open SEP IRA if he is already contributing to a 401k plan for full time work? He is looking for a part time job but would like to save some extra cash for retirement.

YES, but with some stipulations. The smart play? Contact a CPA to make sure you do it right. While you won't dollar-cost average, you can invest all the cash at once into a SEP before tax day next year.
Want the guys to answer your question? You can call into the Haven Life Line and get your question answered on-air HERE.
---
Join Us Friday! How do you know you're hiring the best financial help?
During our Friday roundtable we'll ask our panel of experts featuring: CFP Dana Anspach from Sensible Money, Roger Whitney from the Retirement Answer Man, and Stacking Benjamins OG.
✕
Join 9K+ Stackers improving their money savvy.